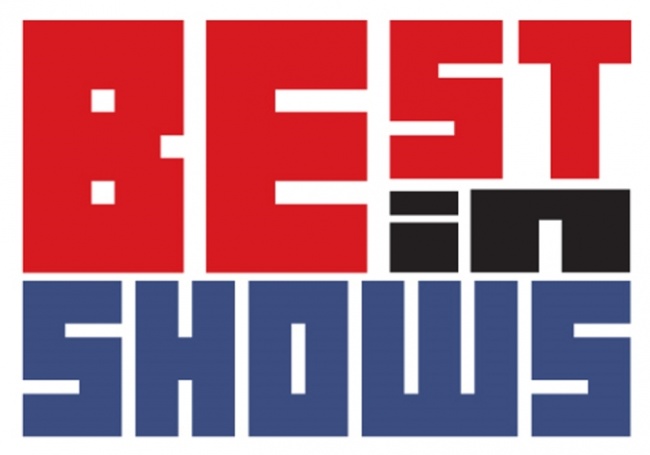 The number of films tied to geek culture has expanded rapidly in recent years, accounting for a bigger and bigger percentage of Hollywood releases. "Best in Shows" is the ICv2 list of geek films, arranged by quarter, with some context for each. Dates and other information are updated until release with new info as we get it. To see all the periods we're covering, see the "
Best in Shows Index
."
Underworld: Blood Wars
January 6
Directed by Anna Foerster the film sees Kate Beckinsale return in her role as Selene, and Theo James ("The Divergent Series") reprise his role as David from 2012's Underworld Awakening. The four films to date in the series have grossed a combined $458 million worldwide.
Monster Trucks
January 13
Paramount is producing this live-action/animated hybrid which will undoubtedly have lots of merchandise aimed at the film's young target audience. The film was bumped back from a March 2016 opening in November 2015.
Resident Evil: The Final Chapter
January 27
The sixth film long-running, female-led horror franchise will be its final chapter. Mila Jovovich and Ali Larter will both return to star. VIZ Media began releasing a prequel manga series in 2014 (see "'Resident Evil,' New Toriyama, More").
The Lego Batman Movie
February 10
After Will Arnett stole the show as Batman/Bruce Wayne in the $468 million-grossing blockbuster Lego Movie, Warner Bros. greenlit a spin-off, bumping The Lego Movie Sequel to 2018. The film will feature the voice talents of Michael Cera as Robin, Zach Galifianakis as The Joker, and Rosario Dawson as Barbara Gordon/Batgirl.
Wolverine 3
March 3
Fox claimed this date in March 2014 for a third solo Wolverine film (see "Fox Claims Dates for 'FF' & 'Wolverine' Sequels").
Kong: Skull Island
March 10
Legendary Entertainment announced this King Kong feature at San Diego Comic-Con 2014, set on the gargantuan gorilla's home island (see "'Skull Island'"). It was recently announced that J.K. Simmons (Whiplash) would be joining Tom Hiddleston in the film, which was bumped back from a Nov. 4, 2016 opening.
Power Rangers
March 24
Lionsgate is bringing the reboot of the Power Rangers series to the big screen. All five Rangers have been cast (see "Yellow Ranger Joins 'Power Rangers'"). BOOM! Studios recently launched a Mighty Morphin' Power Rangers comic series.
Live-Action 'Ghost in the Shell'
March 31
Paramount Pictures will release this Dreamworks project, which will star Scarlett Johansson, with Rupert Sanders directing, and Paramount co-financing (see " Live-Action 'Ghost in the Shell' Debut Set"). The live-action adaptation of Masamune Shirow's Ghost in the Shell manga/anime property is set in the near-future and follows the members of Japan's Public Security Section 9, a special-ops team which specializes in fighting cyber-criminals and high-tech crimes. The team is headed by Major Motoko Kusanagi, an augmented cyborg who is well known for her deduction and hacking ability.
Click here for Best in Shows, Q2 2017.