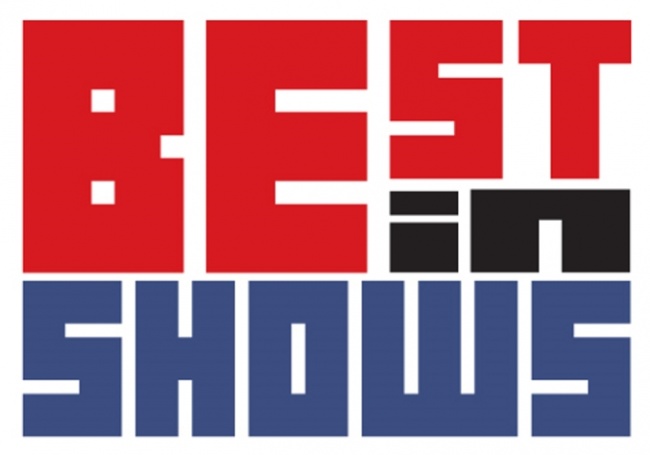 The number of films tied to geek culture has expanded rapidly in recent years, accounting for a bigger and bigger percentage of Hollywood releases. "Best in Shows" is the ICv2 list of geek films, arranged by quarter, with some context for each. Dates and other information are updated until release with new info as we get it. To see all the periods we're covering, see the "
Best in Shows Index
."
Magic Camp
April 6
Disney Studios will release this comedy film written by Steve martin, Dan Gregor, and Doug man. The film will be directed by mark Waters. The film follows Andy (Adam DeVine) who returns to the Magic Camp he attended as a youth as a counselor, hoping it will reinvigorate his career. He finds inspiration among the young campers he mentors.
New Mutants
April 13
Fox initially reserved a March 2 spot for an "Untitled X-Men Project," but in April 2017 announced this date instead for the X-Men spinoff New Mutants.
Avengers: Infinity War
May 4
Marvel Studios announced this project in October 2014 as part of a slate of new films (see "'Black Panther,' 'Captain Marvel,' 'Inhumans' Movies"), and plans to release the second half of the third Avengers blockbuster to open May 3, 2019.
Han Solo Stand-Alone Feature
May 25
Disney has announced Lego Movie directors Chris Miller and Phil Lord will helm this Star Wars spin-off feature film, which will follow the adventures of a young Han Solo before he swaggered onscreen as the dashing rogue in Star Wars – A New Hope. The script will be written by Empire Strikes Back screenwriter Lawrence Kasdan and his son Jake (see "'Lego Movie' Helmers to Direct 'Han Solo' 'Star Wars' Spin-Off").
Deadpool 2
June 1
Fox initially reserved June 29 as a date for an "Untitled Fox/Marvel Project," but in April 2017, announced this prime summer spot was being shifted to June 1, and the Merc with a Mouth would be making his triumphant return to the big screen here. The first Deadpool movie made $783 million in 2016, with a February opening.
Incredibles 2
June 15
After 14 years, the sequel in this successful superhero franchise is do to finally hit screens, with Brad Bird, the director of the first, on board to write and direct.
Jurassic World: Fallen Kingdom
June 22
Universal has announced this date for the sequel to its 2015 smash hit Jurassic World, which will see Chris Pratt and Bryce Dallas Howard return to star. Colin Trevorrow, who directed Jurassic World, will co-write the screenplay with Derek Connolly. Steven Spielberg will executive produce.
Terminator 3
June 29
Paramount Pictures reserved this date for the third of the new Terminator trilogy, which will follow 2015's Terminator: Genisys (see "First 'Terminator Genisys' Trailer") and its May 19, 2017 sequel. There are plans for a Terminator TV show in the lull between the first and second film, which will pick up the narrative at a critical moment from the first film, but diverge in a completely different path, though it will intersect with the movie narrative in unexpected ways (see "New 'Terminator' TV Series").
Click here for Best in Shows, Q3 2018.