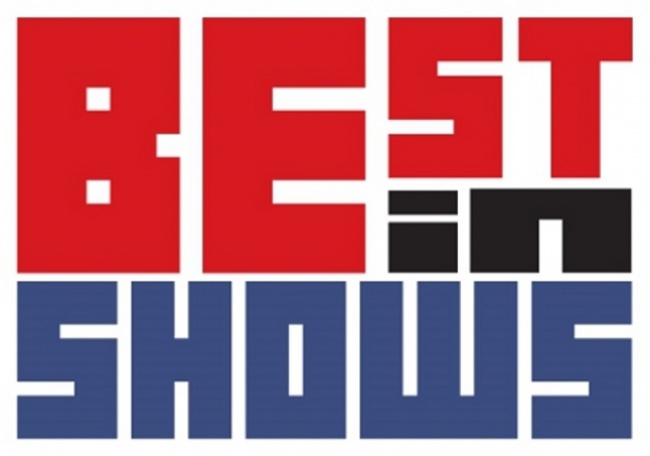 The number of films tied to geek culture has expanded rapidly in recent years, accounting for a bigger and bigger percentage of Hollywood releases. "Best in Shows" is the ICv2 list of geek films, arranged by quarter, with some context for each. Dates and other information are updated until release with new info as we get it. To see all the periods we're covering, see the "
Best in Shows Index
."
Spider-Man: Homecoming 2
July 5
Before the first movie releases in July 2017, Sony has already staked this date out for the sequel.
The Lion King (Live Action)
July 19
In 2017, Disney bumped the untitled Indiana Jones 5 feature to make room for this live-action adaptation of the animated classic The Lion King.
Untitled Disney Live Action
August 9
In 2017, Disney claimed this date for another live action film, hot of the heels of a live action Lion King.
Click here for Best in Shows, Q4 2019.