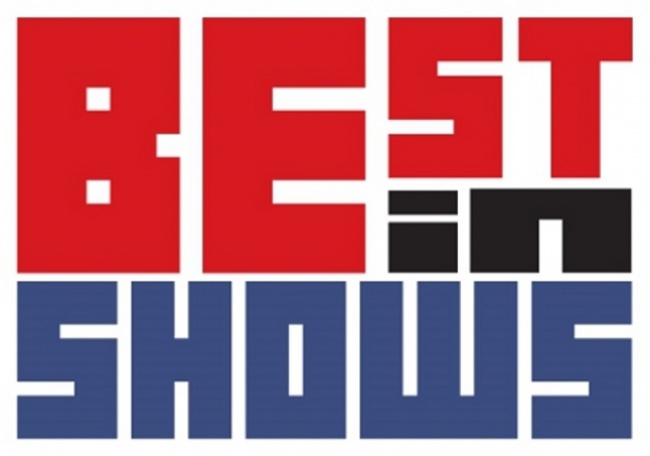 The number of films tied to geek culture has expanded rapidly in recent years, accounting for a bigger and bigger percentage of Hollywood releases. "Best in Shows" is the ICv2 list of geek films, arranged by quarter, with some context for each. Dates and other information are updated until release with new info as we get it. To see all the periods we're covering, see the "
Best in Shows Index
."
Spider-Man: Far From Home
July 2
Before the first movie releases in July 2017, Sony has already staked this date out for the sequel. Jake Gyllenhaal will co-star as the classic Spider-Man villain Mysterio.
The Lion King (Live Action)
July 19
In 2017, Disney bumped the untitled Indiana Jones 5 feature to make room for this live-action adaptation of the animated classic The Lion King.
The Kitchen
August 9
New Line is adapting the crime drama series The Kitchen, written by Ollie Masters and Ming Doyle released by DC/Vertigo. Elisabeth Moss, Tiffany Haddish, and Melissa McCarthy will star in this feature that sees the wives of Hell's Kitchen Irish Mobsters take over the business when their husbands get nabbed by the Feds. In February, Warner Bros. moved the release date from September to August.
Angry Birds 2
August 16
Sony Pictures announced this date for The Angry Birds Movie 2, which coincides with the 10th Anniversary of the video game. The film will be directed by Thurop Van Orman, who has credits on The Marvelous Misadventures of Flapjack as well as Adventure Time. John Rice (King of the HIll, Rick and Morty) will co-direct.
Click here for Best in Shows, Q4 2019.