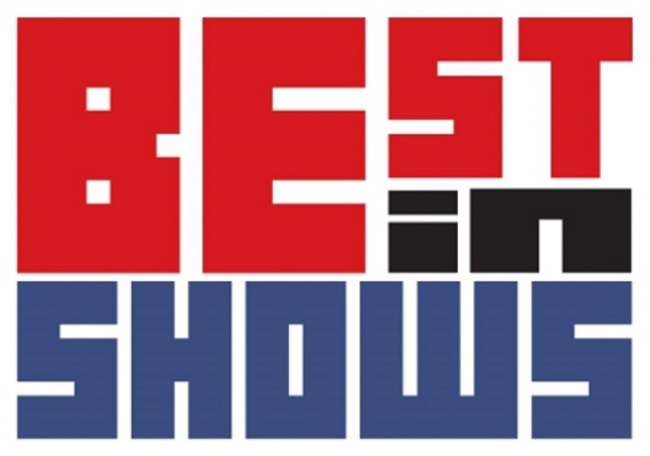 The number of films tied to geek culture has expanded rapidly in recent years, accounting for a bigger and bigger percentage of Hollywood releases. "Best in Shows" is the ICv2 list of geek films, arranged by quarter, with some context for each. Dates and other information are updated until release with new info as we get it. To see all the periods we're covering, see the "
Best in Shows Index
."
Indiana Jones 5
July 10
Disney moved the fifth Indiana Jones feature film to this date in April 2017. Not much is known beyond the facts that Steven Spielberg will return to direct, and Harrison Ford will don his iconic fedora once more.
Green Lantern Corps
July 24
This date was part of reservation slate announced in August 2014 by Warner Bros. for nine currently untitled DC Comic films (see "Batman Blinks"). Later it was confirmed this spot will be filled by the Green Lantern Corps film. Warner Bros. pushed it back to this date in May 2016.
Untitled Marvel Studios Project
August 7
Marvel claimed this date for as yet unnamed Phase Three film in October 2015 (see "Marvel Announces 'Ant-Man and the Wasp' Movie"), and then bumped the release back a month from July to August, to accomodate Indiana Jones 5.

Click here for Best in Shows, Q4 2020.