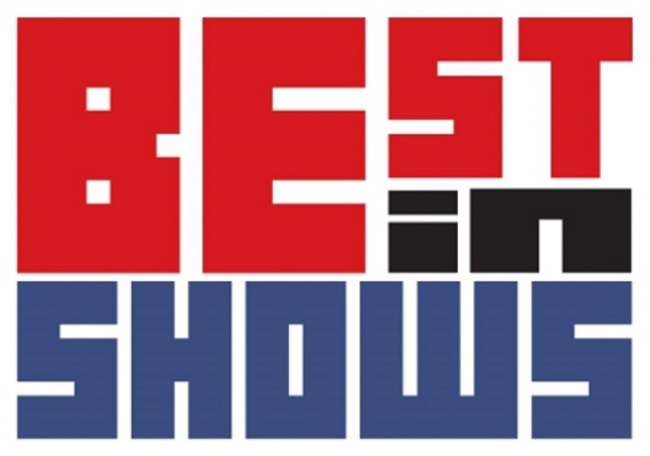 The number of films tied to geek culture has expanded rapidly in recent years, accounting for a bigger and bigger percentage of Hollywood releases. "Best in Shows" is the ICv2 list of geek films, arranged by quarter, with some context for each. Dates and other information are updated until release with new info as we get it. To see all the periods we're covering, see the "
Best in Shows Index
."
Ghostbusters
July 10
Jason Reitman's new feature for Sony Pictures.
Bob's Burgers
July 17
Much like the Emmy-winning Fox animated series The Simpsons, Bob's Burgers is headed for the big screen. The Belcher family will have an epic adventure featuring many of their well-known friends and rivals. Dynamite has the license for the comic book adventures, which are written by the show's staff.
Green Lantern Corps
July 24
This date was part of reservation slate announced in August 2014 by Warner Bros. for nine currently untitled DC Comic films (see "Batman Blinks"). Later it was confirmed this spot will be filled by the Green Lantern Corps film. Warner Bros. pushed it back to this date in May 2016.
Jungle Cruise
July 24
Dwayne "The Rock" Johnson will star in this adaptation of the Disney theme park ride. It worked for Pirates of the Caribbean, so this will probably be another success.
Morbius
July 31
This Spider-Man spinoff from Sony Pictures will star Jared Leto as the Marvel vampire antihero.
Bill & Ted Face The Music
August 21
Its been a few decades since Bill S. Preston Esquire and Ted Theodore Logan have rocked out as Wyld Stallyons, but now they're back, and the stakes are even higher. BOOM! revived the San Dimas duo for a new set of excellent comic book adventures a few years ago.

Click here for Best in Shows, Q4 2020.