ICv2 recently spoke with Mark Siegel, Editorial Director of First Second Books, to discuss the graphic novel market and First Second's line. In Part 3 of our three part interview, we hear about the highlights of First Second's 2015 releases; in Part 1, we discussed First Second's big releases in 2014 and get a look at the numbers; and in Part 2, we discussed the graphic novel market and the emergence of "the new mainstream" as a third graphic novel category alongside superhero and manga.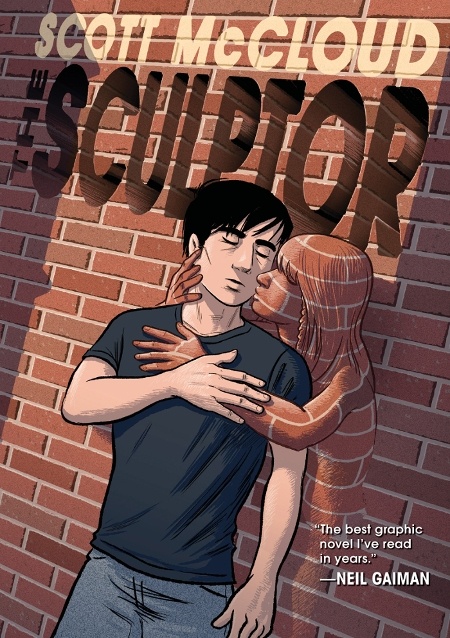 What are some highlights of your 2015 list?
Scott McCloud's
The Sculptor
in February 2015 is our biggest release of the year by far, in every respect. Basically, he decided he was going to bury the theorist and really come at this as a storyteller. Real hardcore storytelling, pure and simple. No lessons, no didactic. He wanted to be edited accordingly. The ruthless, no stone left unturned, no question left unasked. He's one of the hardest working people I know. It's 500 pages and he did a full set, clean readable thumbnail about four times all the way through.
We saw him in San Diego and he said he'd been working on it for five years.
He worked on it for five years and I think it had been cooking for 20 years. I'm really proud of that. I'm looking to that one to see what doors it can open in graphic novel adult fiction. I've given it to people who are not at allcomics readers who are totally taken by it, which is great.
What's the print run?
100,000.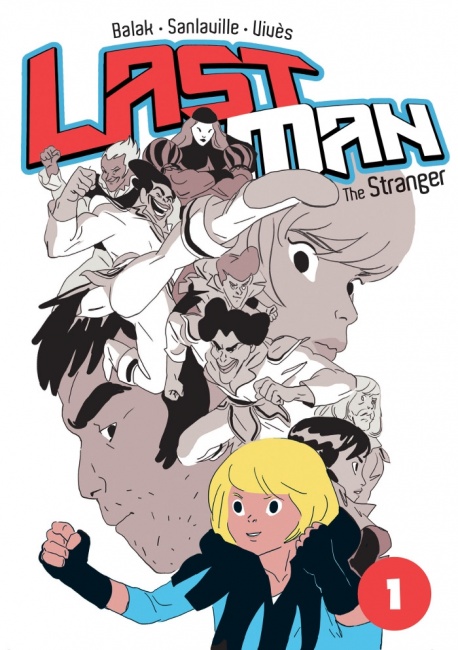 Something else I'm excited about is the
Last Man
series, which is from this French trio. One of them is BastienVivès, who is France's rising star right now in comics. These three guys made this super-addictive comic,
Last Man
, have been producing 600 pages a year together. We're going to roll them out pretty fast, at least two a year. We haven't really done that kind of publishing before.
What do you mean?
It's closer to manga, quickly building up that shelf space of titles.
How many volumes are out now?
There are five or six out in France and we bought them all.
What else is coming up?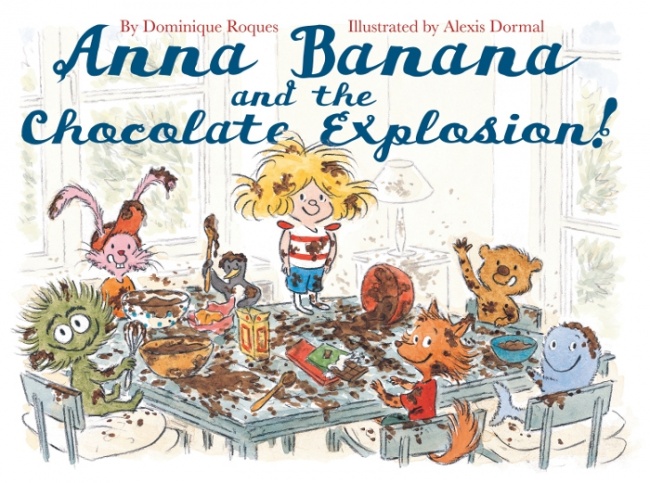 There's some other really exciting stuff that people have not seen yet. On the young end we have
Anna Banana and the Chocolate Explosion
, which is the most ridiculously cute thing.
We had
Giants Beware!,
the adventures of Claudette, and the second one coming is
Dragons Beware!
Those guys are doing something amazing. I think of it as an American
Asterix
, a little world. You just want to return to it, it's kind of endlessly unfolding.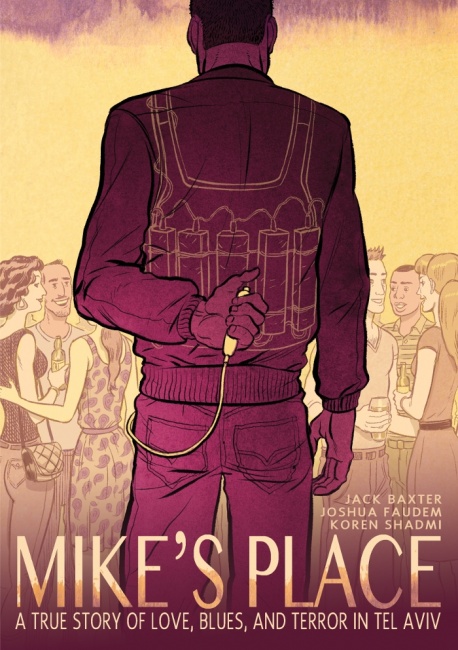 On the adult end we have some really good stuff coming out in spring: a nonfiction called
Mike's Place
, about a famous suicide bombing in Tel Aviv. That is really, really strong. It's pure nonfiction, about two people who were in the suicide bombing, who were present in the bar when it happened. The artist is Koren Shadmi, who is a fantastic artist. In the States he's more known for his editorial illustration, like in
The New York Times
, but in Europe he's known as a comicsauthor as well.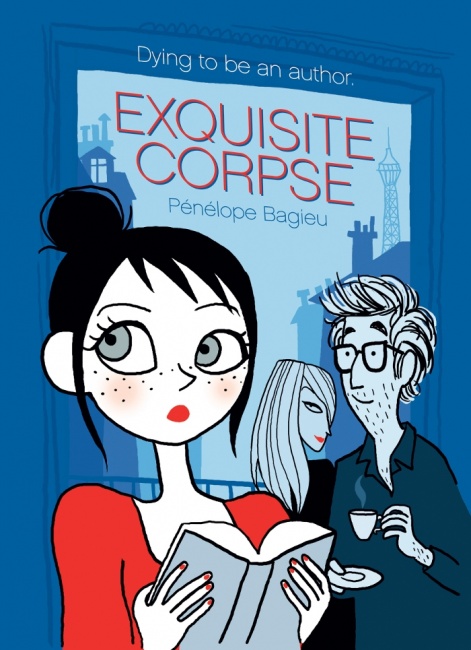 And then we have another star from France, Penelope Bagieu (she's one I'm very excited about) with
Exquisite Corpse,
coming out in spring. It's like a Woody Allen caper, a kind of a literary thriller. The characters and writing is really great. She's a major star in France. Her blog is one of the most read blogs and she appears in the equivalent magazines like
Elle
,
Cosmo
and
Marie Claire
. She's part of the celebrity landscape.
There's a lot more coming, but those are a few of the highlights.
What about Fall 2015?
Secret Coders
, that's our Gene Yang series about computer coding. It's kind of like a Hogwarts for coders. It's a fantasy adventure, but he's actually teaching coding. And Ben Hatke's
Little Robot
, which I think is going to be huge in the young department. [
See the gallery below for interior pages from Secret Coders and Little Robot --ed
.]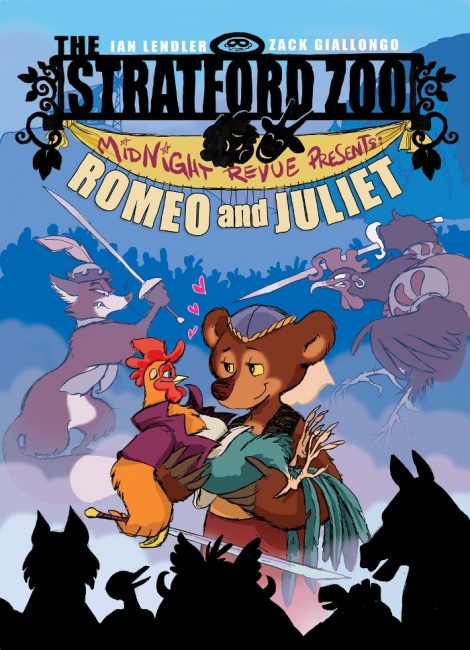 Did you see
The Stratford Zoo Midnight Review Presents Macbeth
? That's a young title. Ian Lendler is a very talented writer and Zack Giallongo is the artist. They're kind of channeling the spirit of the early
Muppet Show,
but they're working with actual plots of Shakespeare. In fall we have the next one, which is
Romeo and Juliet
.
I'm really happy with the way we're keeping up the program. In a way there's a little more quantity on the young end of the list, but the books that are older have a bigger impact.
How many books are you putting out in 2014 and how many are you putting gout in 2015?
We're definitely growing for 2015. I think we're at 21 or 22.
Is that more than 2014?
Yes, a little more, but I think we'll have a much bigger jump in 2016 and we're going to have to staff accordingly.
Click here to go back to
Part 1
.