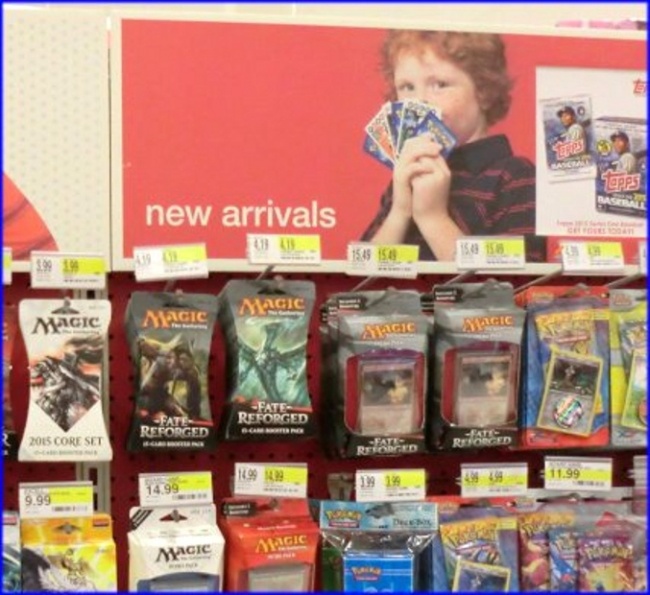 Target began selling Wizards of the Coast's latest
Magic: The Gathering
release,
Fate Reforged,
on Thursday, at least in Anchorage, Alaska.
Alert retailer John Weddleton of BOSCO'S in Anchorage, Alaska was told by a member of his sales staff on Thursday that a customer mentioned purchasing
Fate Reforged
on Thursday at Target, breaking the Friday January 23rd street date (see "
'Magic: The Gathering--Fate Reforged'
"
). "I went over yesterday evening to check," he told ICv2 via email. "This is not the first time it has happened up here."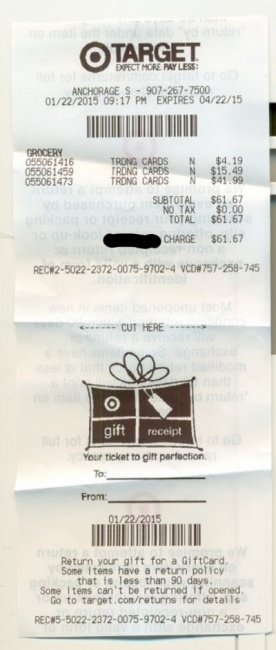 "I saw the product on the shelf last evening, and asked to speak with management. I asked the top person in charge there last evening about it," Weddleton continued. "She assured me that it is okay to sell it or it would be blocked in her system. When I assured her that the release date is tomorrow, she said it's not Target's issue since they get it from their vendor Excell."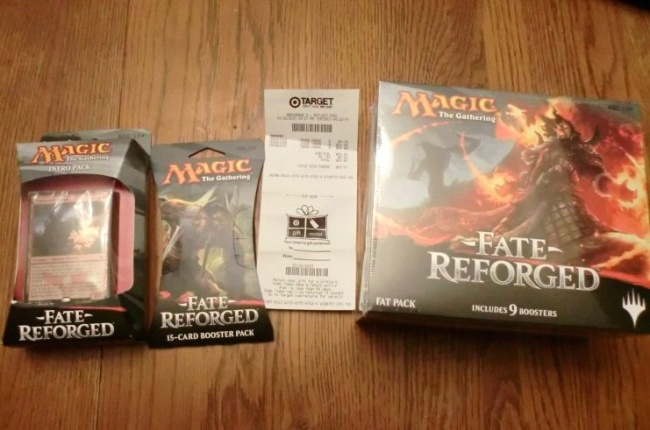 Wizards of the Coast is investigating and had no further information to share. Excell
Marketing Director of Sales and Marketing Terry Rosendahl responded via email. "Thank you for letting us know of this issue. It is Excell's policy to not sell any
Magic
products before street date. We instruct all of our field personnel and service organizations of this policy. However, in this isolated incidence it would appear the product did make it to shelf one day early. We will work with the store and our personnel to avoid this in the future."