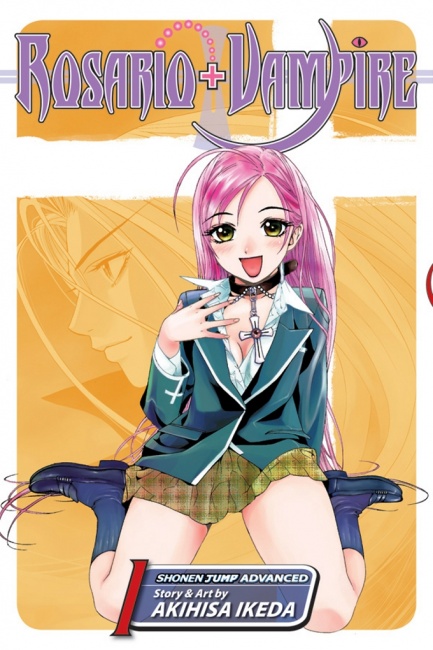 VIZ Media will release full series manga box sets for two Shonen Advanced series this fall, the company announced. Both are rated T+ for older teens.
The
Rosario+Vampire Complete Manga Series Box Set
will contain Volumes 1-24 of the Akihisa Ikeda manga (including the sequel
Rosario+Vampire Season II
), plus an exclusive full-color mini-comic. The series has frequently been in ICv2's Top Manga Franchises chart (see, most recently, "
Top 25 Manga Franchises--Summer 2014
"), and has even topped the bookstore charts (see "
'Rosario +Vampire' Is #1
"). The story follows a teen boy enrolled at a boarding school for monsters, his affection for a vampire, and the jealousy of the rest of his classmates. It will ship in November at a MSRP of $185.99.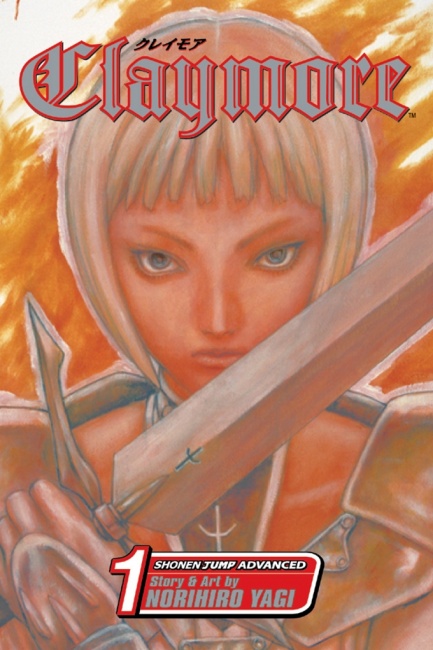 The
Claymore Complete Manga Series Box Set
will contain Volumes 1-27 of the manga by Norihiro Yagi, plus a booklet of cover images that haven't been previously released in North America. The narrative is a medieval-type fantasy story about a society where demons (called yoma) live undetected but feed on humans unless their evil designs are thwarted by a group of skilled warriors known as Claymores because of the giant swords they wield. It will ship in October at a MSRP of $214.99.