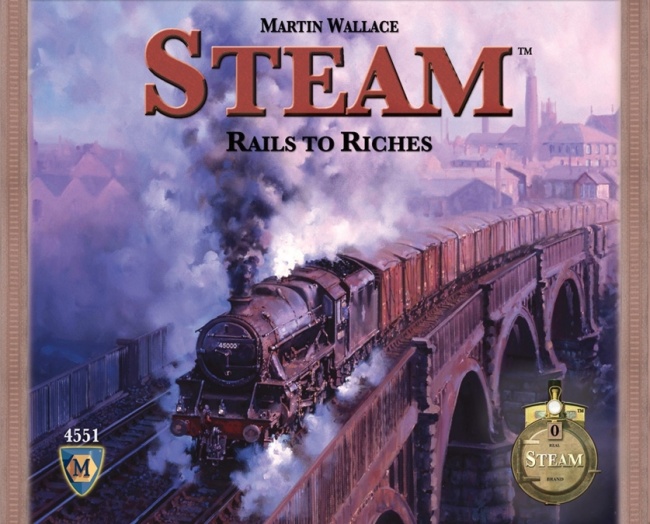 Mayfair Games released an announcement stating that it has amicably parted ways with noted game designer Martin Wallace:
"
Mayfair Games and Martin Wallace have made some great games together: games about trains, games about planes and games about automobiles. Games based on best-selling literary works, games set upon the fields of honor and games about making things. However, all things, no matter how good, must eventually end. And it is endings we speak of today. Mayfair Games and Martin Wallace shall venture forth to seek their futures along divergent paths. We, Mayfair Games, wish him and his family good health and prosperity as we know he will continue to delight board game enthusiasts in the future."
Mayfair has released numerous popular Wallace-designed games, including
Steam, Automobile, Toledo, Rise of Empires, Discworld: Ankh-Morpork
and
The Witches: A Discworld Game
.
Wallace has his own game company, Treefrog (formally Warfrog) Games. Many titles have been imported to the U.S. by companies other than Mayfair, including Stronghold (see "
Stronghold Gets Two New Euro-Games
"
), Asmodee (see "
Martin Wallace's 'Onward to Venus' and 'Mythotopia'
"), and Z-Man Games (see "
'First Train to Nuremberg'
").
In response to questions about the status of current Martin Wallace titles and scheduled future releases, Mayfair's Chuck Rice said only that "this will not affect
Steam Expansion #5
. That is still on the schedule for this year." Martin Wallace did not respond to request for clarification in time for this article.