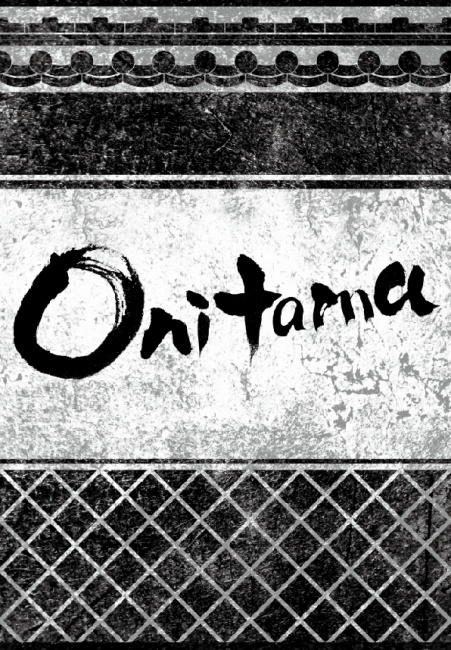 Arcane Wonders has announced the abstract strategy game
Onitama
will join its
Dice Tower Essentials
line of games.
The two-player game is designed by Shimpei Sato. The fast-paced strategy game is played on a 5 X 5 grid, where players attempt to capture their opponent's primary pawn or move one of their own pawns into the opponent's primary starting space. The game offers unique and minimalistic movement rules for the pawns which require players to plan several moves ahead to outwit their opponent. MSRP and release date were not announced.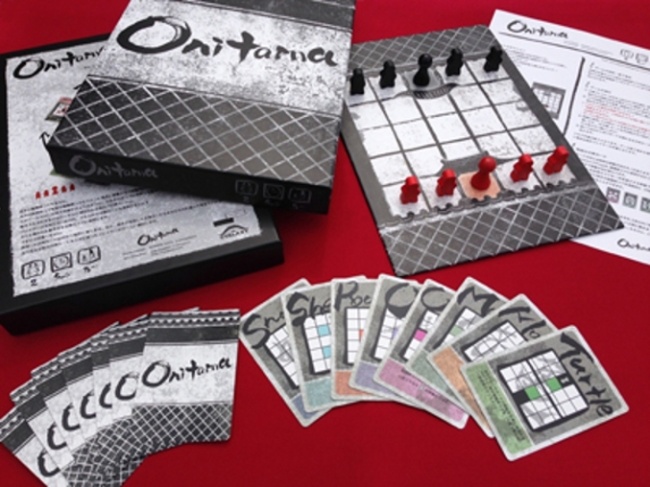 Arcane Wonders announced the new
Dice Tower Essentials
line last year, which began with
Sheriff of Nottingham
(see "
'Sheriff of Nottingham' Game
"). The company announced the line will also include a new edition of Chris Leder's (
Roll for It!
) area control game
City of Gears
, also planned for 2015 release.