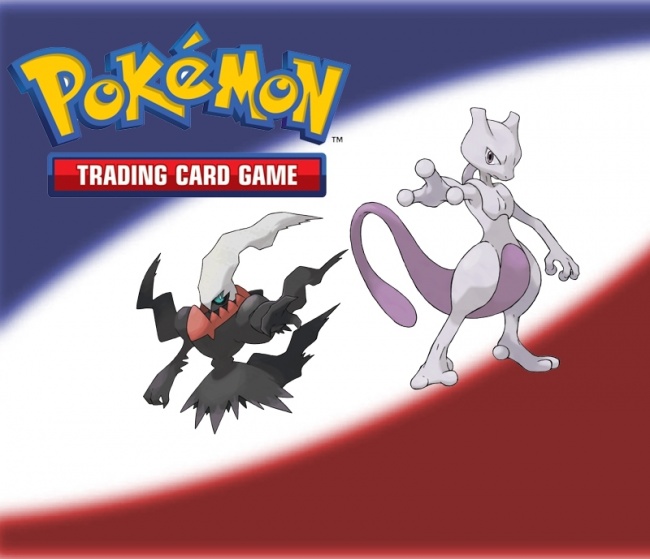 The Pokemon Company will release two new products for its Pokemon TCG in October: the Battle Arena Deck: Mewtwo vs. Darkrai and the Powers Beyond Tin.

Each Battle Arena Deck: Mewtwo vs. Darkrai features a fixed set of 60 cards, including 10 foil cards (foil Mewtwo-EX or Darkrai-EX and 8 basic Psychic or Darkness energy cards), a pair of metallic coins, a pair of damage counters, a two-player playmat, two deck boxes, a card guide, and a code that can be used to play online. Release date is October 21.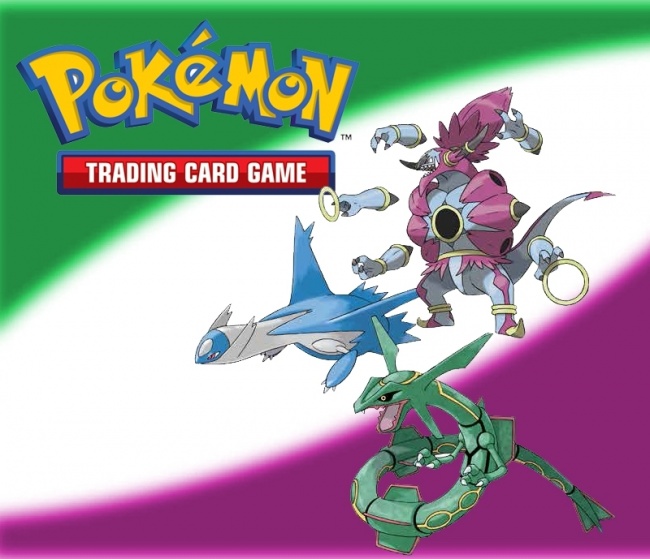 Each
Pokemon: Powers Beyond Tin
features one of three
Pokemon
characters: Rayquaza-EX, Latios-EX, or Hoopa-EX, and includes a foil version of that character card. Four
Pokemon TCG
booster packs are also included, along with a code to unlock a playable deck online. The tins will release on October 7.
The new releases follow the Tyrantrum-EX Box, scheduled for September (see "'Pokemon: Tyrantrum-EX Box'"). The trading card game continues to enjoy a high level of popularity (see "Top Collectible Games-Spring 2015").