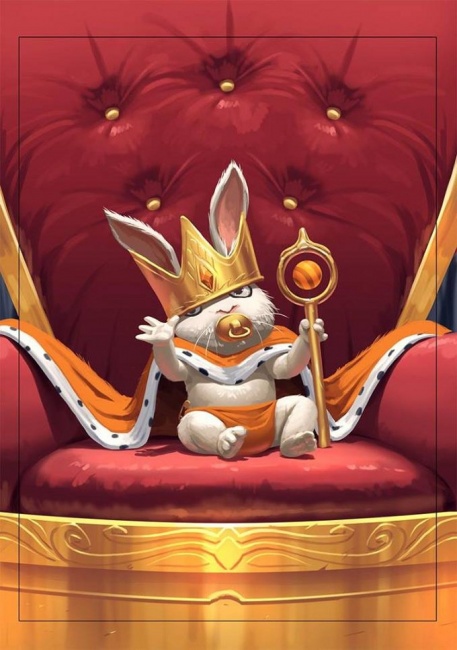 Gen Con News:
At Gen Con Iello Games announced the Q1, 2016 release of
Bunny Clan
, a new game by famed game designer Richard Garfield, the creator of
Magic: The Gathering, Netrunner
,
King of Tokyo
and
King of New York
(see "
'King of New York'
").
From the looks of the dozen prime examples of card art provided by Iello,
Bunny Clan
marks a bit of a return to card games for Garfield, and there is no doubt the
Bunny Clan
features excellent art by French artist Paul Mafayon.
Check out the extensive Gallery of Bunny Clan Card art provided by Iello below.