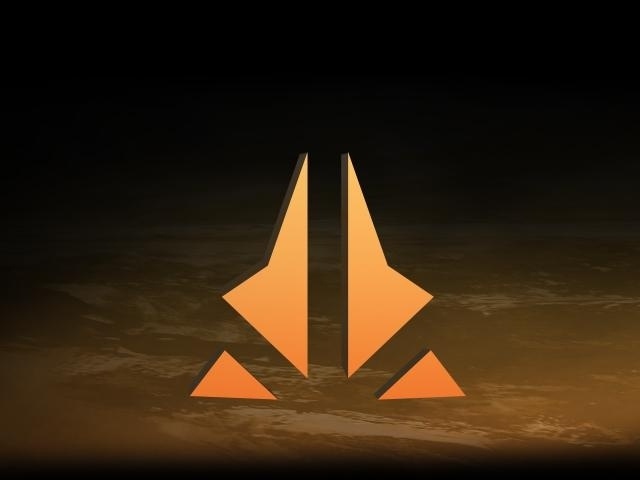 Oath of the Gatewatch
will be the second set in the
Battle for Zendikar
block for Wizards of the Coast's
Magic: The Gathering
collectible card game. The new expansion set will release January 22.
This new 184-card set will be featured in pre-release events on January 16-17, as well as Launch Weekend events from January 22-24. An official Oath of the Gatewatch Game Day is planned for February 13-14. The Magic Online version will be available on February 8, with pre-release events planned for the weekend of January 29.
Oath of the Gatewatch will be sold in Booster Packs, Intro Packs, Fat Packs, and Clash Packs. Not all formats will be available in all languages. The 15-card Booster Packs will be MSRP $3.99.
The initial concepts for this card set were designed by Ethan Fleischer, Graeme Hopkins, Ari Levitch, Ken Nagle, Adam Prosak, and Mark Rosewater. Further development was led by Ian Duke, with Dave Humphreys, Jackie Lee, Adam Prosak, and Gavin Verhey rounding out the development team.
The first half of the Battle for Zendikar block - the first set in Wizard's new two-block, twice-a-year format - will release October 2 (see "First Release For New 'M:TG' Format Announced").