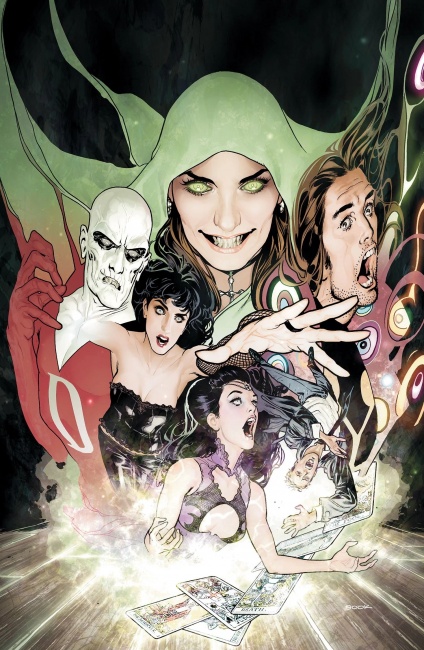 While some of these announcements weren't made on-site at New York Comic Con, these comic-related movie projects made news during convention week.
The Justice League Dark adaptation has found a producer in Scott Rudin, The Tracking Board reported, and will begin shooting in 2016. Rudin is known for The Truman Show, No Country for Old Men, and The Addams Family movies. After updates to the script, he'll begin looking for a new director to replace Guillermo del Toro, who left the project in June (see " 'Sandman' Movie to New Line").
Kingsman 2, the sequel to spring's surprise hit Kingsman: The Secret Service, will begin filming next April, according to THR. Actor Taron Egerton will be returning as Eggsy in the Matthew Vaughn-directed film. The first movie was based on the Mark Millar and Dave Gibbons comic (see "New 'Secret Service' Collection").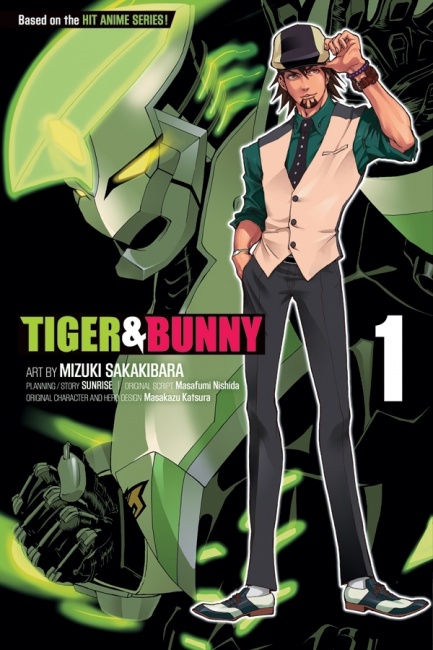 Imagine Entertainment announced a deal with Bandai Namco Pictures and All Nippon Entertainment Works to produce a live-action English feature of the
Tiger & Bunny
anime and manga property,
THR
reported. The characters were designed by manga-ka Masakazu Katsura. First produced as a Japanese anime TV series in 2011, Katsura followed the show with a one-shot manga. A serialized manga drawn by Hiroshi Ueda followed. The series is licensed in North America by VIZ Media.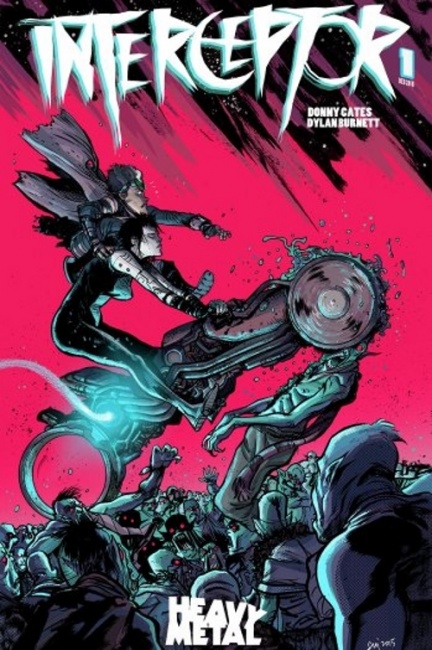 Heavy Metal announced it is developing a movie adaptation of its forthcoming comic
Interceptor
, which launches in December,
THR
reported. The post-apocalyptic vampire story is written by Donny Cates, with art by Dylan Burnett. "It's like this: Buffy in a mech suit lands in a Vampire Mad Max hell hole and unleashes a maelstrom of UV ballistics and neon and blood soaked destruction," Heavy Metal's Jeff Krelitz told
THR
. ""Plus little kids with machine guns, robot spiders with laser gun turrets, Area 51 filled with vamp prisoners and alien tech, dog fights, space stuff, evil presidents!"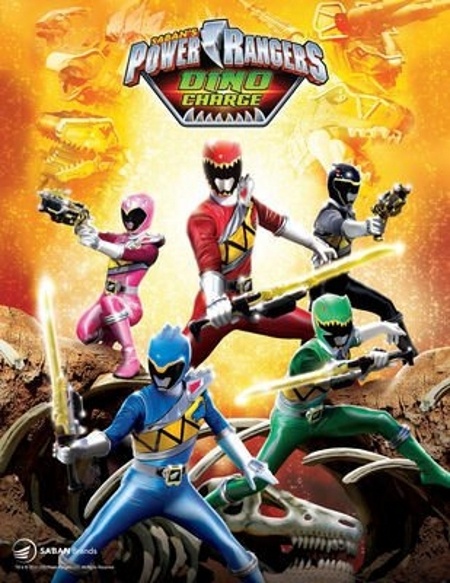 Collider
is reporting that the live-action
Power Rangers
movie will not be based on the
Mighty Morphin'
incarnation, but rather be based on the current TV iteration
Power Rangers Dino Charge
. The film will begin shooting in January, and the Power Rangers will be facing Scorpina, one of Rita Repulsa's most ruthless minions. The film recently announced its first casting of the Ranger team (see "
Naomi Scott Cast in 'Power Rangers' Movie
").