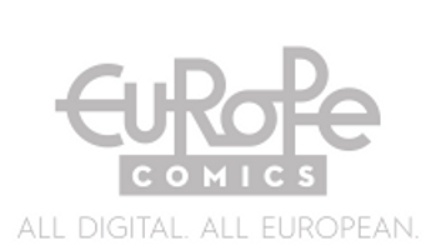 Europe Comics, a coalition of 13 European comics and graphic novel publishers, has launched the beta version of its website with 9 digital titles.
(Click any image for larger view.)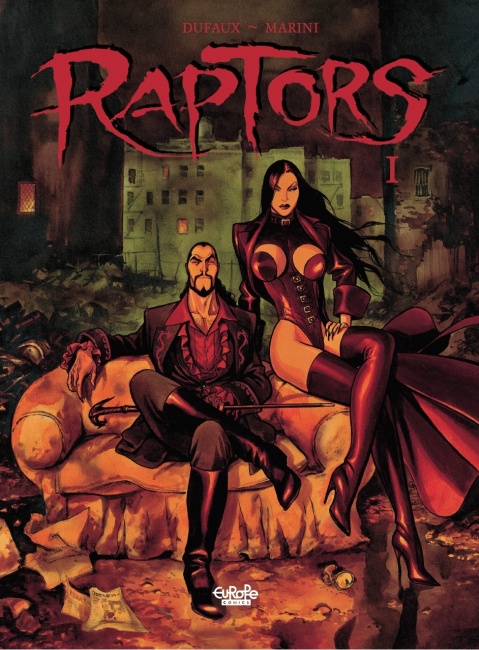 The coalition was announced this summer (see "
European Union, Publishers Launch 'Europe Comics'
"). The first selection of titles comes from the catalogs of French and Belgian publishers Dargaud, Dupuis and Le Lombard. The initial offerings include
Raptors
by Dufaux and Marini; Larcenet's
Ordinary Victories
;
Alter
Ego
by Lapiere, Renders, and Reynes; and
Death to the Tsar
by Nury and Robin. As part of the launch, the website is offering three of the titles for free download.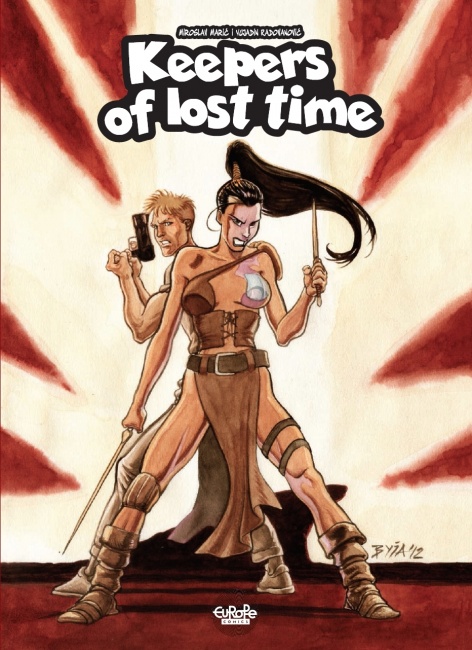 A second wave of releases will arrive on November 25, including
Keepers of Lost Time
by Marić and Radovanovic, from Serbian publisher Darkwood;
Bitcoin
by Preukschat, Busquet, and Ares, from Spanish publisher Dibbuks; and
Jeremy
by Nys, from Ballon Media.
The catalog will add approximately 15 -20 titles each month.