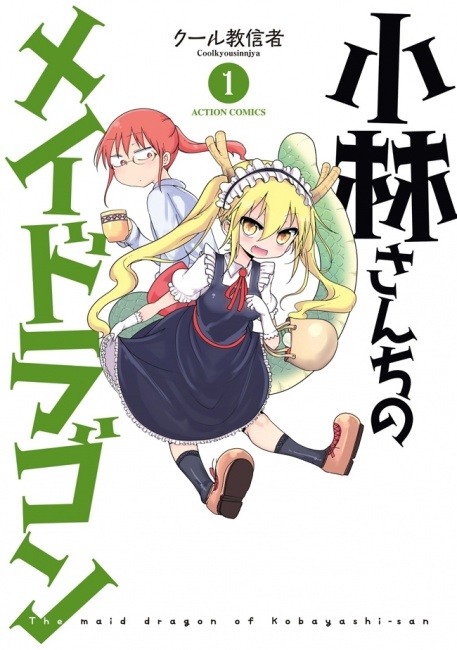 Seven Seas Entertainment has announced a plethora of new English licenses for manga in 2016.
(Click any image for larger view.)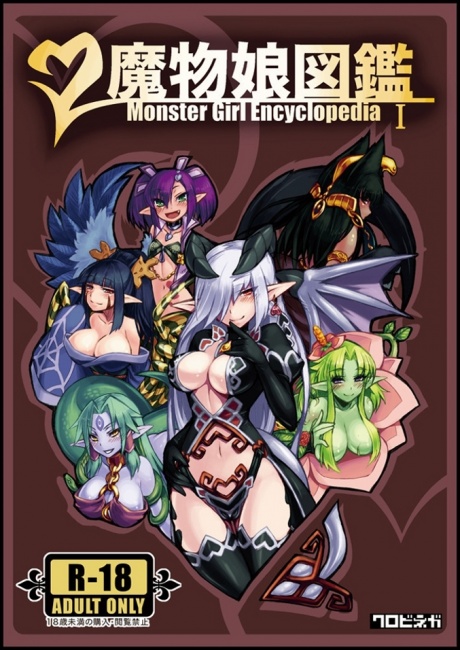 Here is a list of all the titles and 2016 release dates of the first volumes:
Monster Girl Encyclopedia HC (September 20)
NTR: Netsuzou Trap (September 20)
Land Of The Rising Dead: A Tokyo School Girl's Guide To Surviving The Zombie Apocalypse (October 11)
How To Build A Dungeon: Book Of The Demon King (October 11)
Miss Kobayashi's Dragon Maid (October 18)
My Girlfriend Is A T-Rex (November 1)
Please Tell Me! Galko-Chan (November 22)
Magia the Ninth (November 22)
Holy Corpse Rising (November 29)
Pride & Prejudice Illustrated Novel (December 20)
The Seven Princes Of The Thousand Year Labyrinth (December 27)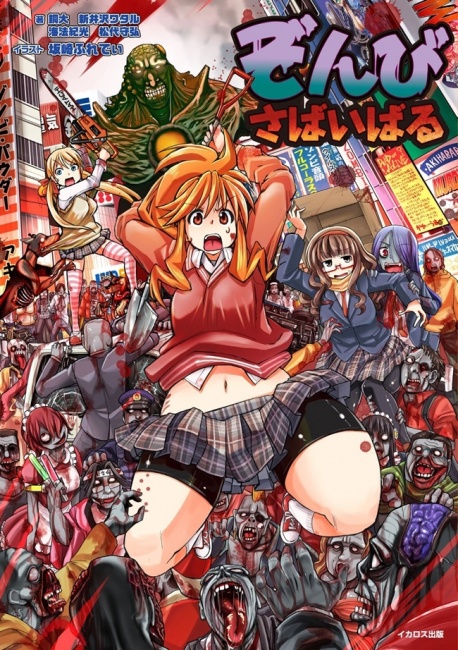 Seven Seas announced a trio of other releases last week (see "
Seven Seas Announces Three English Manga Licenses
").