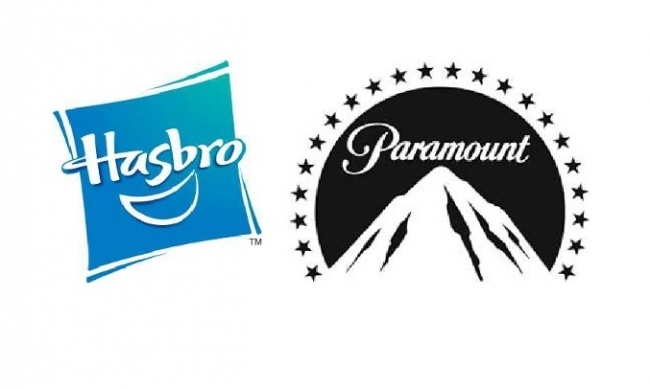 Hasbro, Inc. and Paramount Pictures announced a deal to collaborate on a cross-property, interconnected film universe for G.I. Joe, Micronauts, ROM, Visionaries, and M.A.S.K. (Mobile Armored Strike Kommand).
The deal will see Paramount and Allspark Pictures, Hasbro's film label, collaborate on films, produced by Allspark. Hasbro executives have already worked with Paramount on establishing the shared universe, and the companies plan to assemble writers rooms soon. The recently revealed G.I. Joe and Micronauts writers rooms led by Akiva Goldsman, who led the writers room for Transformers (see "Writers Rooms for 'G.I. Joe' and 'Micronauts'"), are likely part of this effort.
Paramount and Hasbro already have a long-standing relationship collaborating on G.I. Joe and on the multi-billion dollar Transformers film franchise.
Transformers, although not part of the newly announced shared universe, will be crossing over with it in the Transformers-Micronauts project teased at Hasbro's recent Investor Day presentation (see "Transformers News Round-Up").
IDW and Hasbro recently announced the return of ROM The Space Knight to comics (see "'ROM' Series Details Announced"), and plans for a Micronauts comic in 2016 ('Dark Jem,' 'Mars Attacks' Returns, 'Best of DC War,' More"). IDW has an overall deal with Hasbro and also currently holds the comic license for Transformers and G.I. Joe (and My Little Pony).