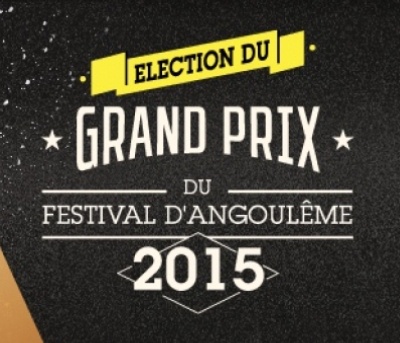 After ten (or more) creators asked to have their names removed from consideration for the Grand Prix d'Angouleme, a lifetime achievement award given by the famed French comics festival, the organizers announced that they would be adding women to the list of nominees.
In the announcement, according to a translation by
Comic Book Resources
, the organizers argued that there were many fewer women creators than men. The announcement also noted that Marjane Satrapi and Posy Simmonds had been dropped from the ballot after placing last on a previous year's ballot (the award is voted on by 3,000 professional comics creators).
Regardless, it said, the Festival would add the names of women creators in the list of Grand Prix nominees.
American creators who'd asked to have their names removed from nomination in protest included Dan Clowes (the first we heard about), Brian Michael Bendis, and Chris Ware. It was a sign that things had turned against the Festival when we received the notice Wednesday morning via Penguin Random House that Chris Ware had asked to be removed from consideration, meaning that one of the large international publishers was at least implicitly taking a stand against the Festival by communicating their creator's statement.