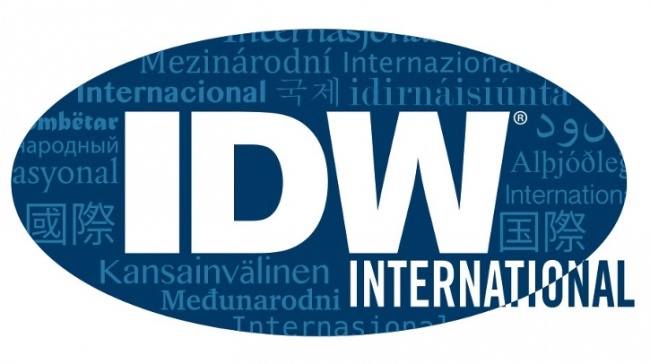 IDW Publishing has announced the formation of IDW International, a new division which will manage the company's foreign rights licensing, as well as handle foreign rights for external clients. Initially, IDW International will oversee global content rights for IDW and Top Shelf's extensive catalogues, and will also handle non-English language rights for publisher Archie Comics, the division's first external client.
IDW acquired Top Shelf in January last year (see "IDW Acquires Top Shelf"). IDW began a partnership with Archie Comics to reprint some of the most iconic Archie stories in deluxe hardcover and trade paperback editions in 2009 (see "IDW to Publish Archie Collections").
The new division will be led by Jeff Webber, formerly IDW's Vice President of Digital Publishing & Business Development who will now take on the role of Vice President of Licensing, Digital & Subsidiary Rights.
"There is a growing audience for American comics to be translated for other countries and languages," said Webber. "Additionally, we'll be bringing some of the best international titles to the US audience."
"Controlling our own global publishing was a natural step for IDW as we continue our growth as a fully integrated media company," said IDW CEO Ted Adams. "We're very pleased to also provide global publishing services for Archie and we'll be adding other creators and publishers as the new year progresses."
"We are all immensely excited to help IDW launch their new International division," said Archie Comics Publisher/CEO Jon Goldwater. "It's been a longtime goal of mine to expand the Archie brand internationally in terms of translations. Expanding our existing partnership with IDW will help make this a reality."