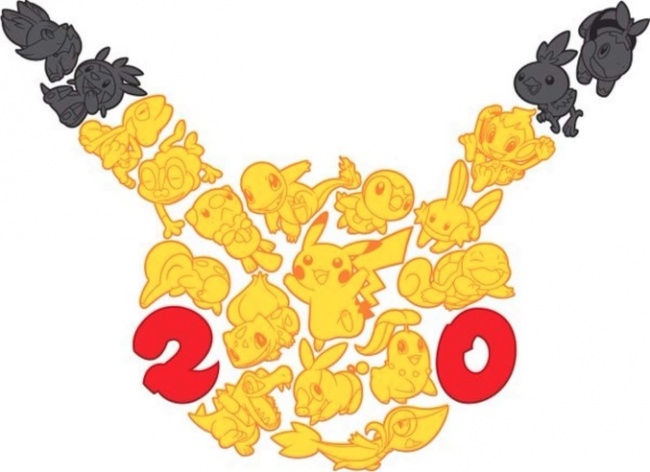 The Pokemon Company announced that it will air an ad during Super Bowl 50 as the kickoff for its 20th Anniversary Celebration.The new ad, which will air during the broadcast on Sunday February 7, will encourage fans to "Train On."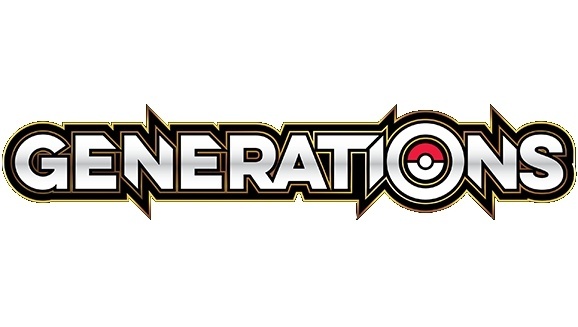 The company has dubbed February 27 "Pokemon Day," a day when fans can participate in special events at local retail locations. Retailers can celebrate with the new
Generations
expansion, beginning with the first
Pokemon TCG: Mythical Pokemon Collection
– the
Mystical Pokemon Collection – Mew
(see "
Two New 'Pokemon' Collector Sets
"). The
Generations
booster packs will be available within specially labeled
Pokemon TCG
products. There will be a total of 11
Mythical Pokemon Collections
released through 2016, each containing two
Generations
packs. Four
Pokemon TCG: Red & Blue Collections
will each contain four
Generations
booster packs.
As part of the celebration, Toys "R" Us will be distributing special foil Pokemon TCG cards featuring Pikachu and Magikarp from the Generations expansion, as well as a Pokemon activity book, and a poster of the original 151 Pokemon while supplies last.
Nintendo will also be releasing new Nintendo 3DS Pokemon 20th Anniversary Bundles on February 27, and releasing some of their best-selling Pokemon amiibo (Including Charizard, Jigglypuff, Greninja and Lucario) to select retailers.
The company also plans a spring Pokken Tournament for the Wii U console, and the launch of the new Pokemon GO mobile game. Beginning this month and continuing throughout the year, 12 full-length Pokemon feature films will be available for digital download on various platforms, and the first three Pokemon films will be available in both DVD and Blu-ray from VIZ Media.