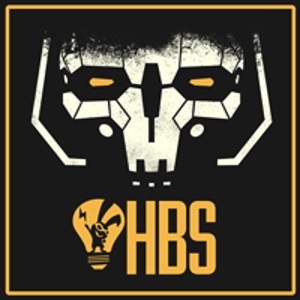 Harebrained Schemes (HBS) has announced it will cease production of its digitally-enhanced tabletop miniatures game Golem Arcana.

The final product will be the Durani: Champions of the Western Wind (see "New Sets Announced for 'Golem Arcana'"), originally scheduled for release in February. The product was released today.

"After 17 retail expansions, 14 web exclusive products, two Living World scenario arcs, numerous short stories, a Lore Book, two League Play seasons, and expanded functionality of the core game — we have no future releases planned," the company said on its website.

"We here at HBS are devastated that we can't continue to expand this ground-breaking game," the statement said. "We poured our hearts and souls, as well as millions of our dollars, into a landmark development in tabletop hybrid games. We're very proud of this game, with glowing reviews by everyone from Penny Arcade to Game Informer, and an Origins Award for Best Miniature Figure Rules. Unfortunately, sales have not recouped our extensive investment in software and manufacturing."

ICv2 asked HBS on plans for the existing app. "The app will continue to be available from iOS, GooglePlay and Kindle stores," a spokeperson said via email. "The most recent update from the end of 2015 represents our best foot forward for supporting as many devices and operating systems as possible at that time. We recognize that as new technology is introduced into the market, with no plans for updates, the future compatibility of the app with updated devices is out of our control."

The digital-physical hybrid game was designed by Harebrained Schemes co-founder and legendary game designer Jordan Weisman (Shadowrun, BattleTech, MechWarrior, Mage Knight, HeroClix) and released in 2014 (see "Jordan Weisman's New Game, Part 1"). Golem Arcana was Weisman's second design for a digital-physical hybrid game experience (after Nanovar, see "'Nanovor' Graphic Novel"). Will a third try be the charm?

In the meantime, the company has plenty to do; Harebrained Schemes is also producing the multi-million-dollar Kickstarter-funded BattleTech and Shadowrun video games (see "'Battletech' Returns").