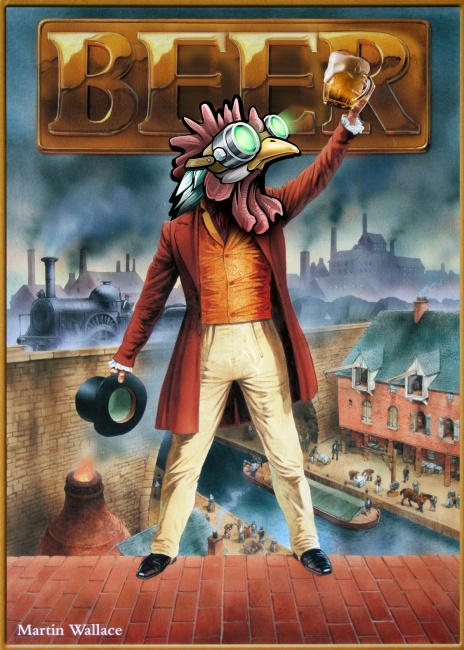 Eagle-Gryphon Games, which was embroiled in a rights dispute with Martin Wallace over his game
Brass
(see "
Another Game Designer-Publisher Dispute Sparked by Kickstarter
"), sold its entire print run of the game to Cool Stuff Inc. in the U.S. and Esdevium Distribution in the U.K. last fall; now Roxley Games has announced a new edition.
Eagle-Gryphon CEO Rick Soued released a statement regarding the disagreement to ICv2 at the end of December, "The
Brass
contract situation was resolved privately through discussion between the parties. There will be no further public airing of the details. The entire production run of
Brass Deluxe
was sold out in October and November, 2015. Copies are available from Cool Stuff, Inc. in the US, and Esdevium in the UK."
The new edition from Canadian publisher Roxley Games will include the original Lancashire map as well as a new map focusing on the area of Birmingham. The new map will introduce new challenges to the game including new mechanisms and industries including potteries and beer production. The new version will also include a 2-player version for the Lancashire map. The new edition will also feature new art.
Roxley plans to use Kickstarter this summer to fund the new edition, with plans for a trade release in early 2017. Roxley used Kickstarter to publish one of its previous games,
Steampunk Rally,
in 2015.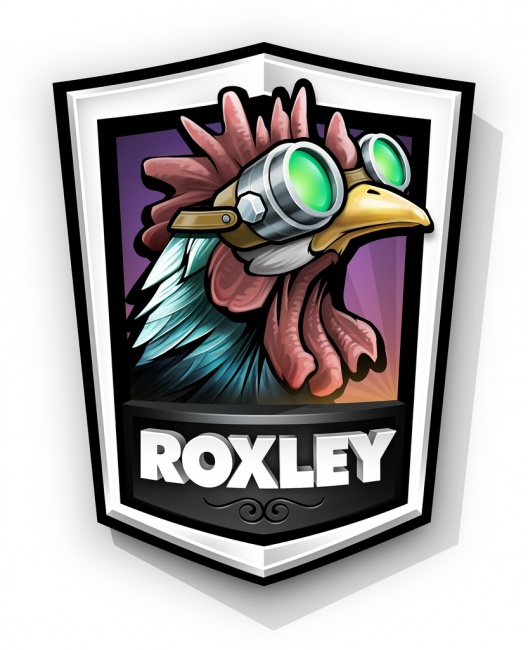 Gavan Brown, Director of Roxley, said "I have been playing
Brass
for many, many years, and regard it as one of the greatest games ever designed. Needless to say, we very excited about this opportunity. We understand and gladly accept the responsibility being put on us to honor the original game."