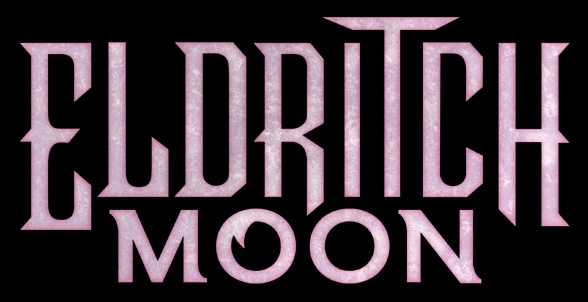 Wizards of the Coast has announced the second set in the
Shadows over Innistrad
block for its
Magic: The Gathering
collectible card game.
Eldritch Moon
will release on July 22.
The new 205-card set will be featured in pre-release events on July 16 - 17, as well as Launch Weekend events from July 22–24. An official Game Day is planned for August 13 - 14. The Magic Online version will be available on August 1, with pre-release events planned for July 29 - August 1.
Eldritch Moon will be sold in Booster Packs, Intro Packs, and Fat Packs. Not all formats will be available in all languages. The 15-card Booster Packs will be MSRP $3.99.
The initial concepts for the set were designed by Ken Nagle (lead), Mark Rosewater, Shawn Main, Ben Hayes, Bryan Hawley, and Kelly Digges Further development was led by Sam Stoddard (lead), Dave Humpherys, Jackie Lee, Bryan Hawley, Melissa DeTora with contributions from Matt Tabak.
Shadows over Innistrad will release on April 8 (see "New 'Magic: The Gathering' Set Announced").