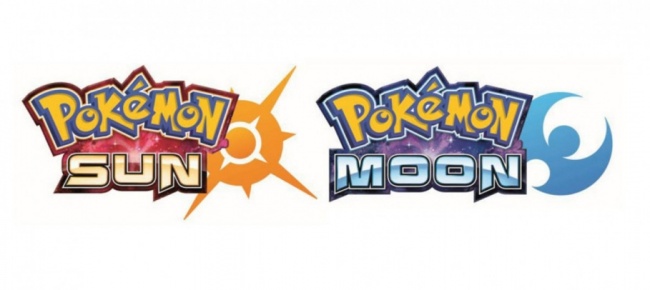 Nintendo has announced the latest 3DS generation of Pokemon games: Pokemon Sun and Pokemon Moon.

The games were announced as part of Nintendo's Pokemon Direct presentation. The presentation coincided with the debut of the Pokemon Game Boy game 20 years ago in Japan on February 27, 1996 (see "Super Bowl 50 Spot Kicks Off 'Pokemon' 20th"). The company also announced the Virtual Console versions of the original Pokemon games Red, Yellow, and Blue; which will now allow for Pokemon transfers to other games via the Pokebank.

Release for both games is planned for Holidays 2016.

In the merchandise stream the trading card game releases follow the video game releases, so expect both Sun and Moon to infiltrate the card game next year.

The 2-minute brand retrospective ad which introduces the new games (at 1:40) can be viewed below.