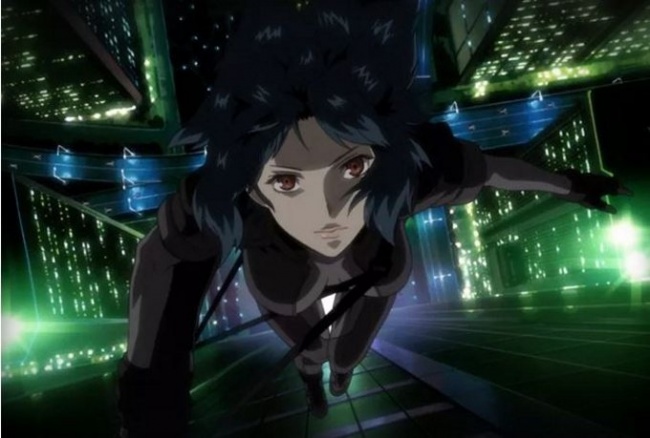 Netflix, the world leader in streaming video, has announced a groundbreaking agreement with Japanese anime studio Production I.G. (
Ghost in the Shell
) that will see the new 12-episode anime series
Perfect Bones
premiere exclusively on Netflix's streaming service. Directed by Kazuto Nakazawa (
Parasite Dolls, Kill Bill
anime sequence),
Perfect Bones
will be the first ever original anime series to debut all of its episodes simultaneously in 190 countries around the world (including Japan, the U.S., France, Mexico, the U.K., etc.). Binge watching is certainly not new to anime fans, but this will be their first opportunity to stream a brand new series in its entirety on its debut date.
Perfect Bones
is set in the future in which scientists (via gene manipulation) are attempting to create enhanced, "perfect" humans in order to foster peace in the universe. But the first successful creations are sent away for further training, the super kids are kidnapped by an evil organization bent on using them to dominate the world.
Acquiring screening rights for anime series is nothing new for streaming services. Netflix has
Knights of Sidonia
and many other already released anime series available for streaming, while Crunchyroll, like Netflix is doing with
Perfect Bones
, has invested in the production of new anime series, and Hulu has acquired the rights to key new series like
Sailor Moon Crystal
(see
"
'Sailor Moon Crystal' on Hulu
"
). But Netflix has a huge worldwide customer base and more financial resources, so this deal could be the start of a direct distribution system that could benefit both the anime industry and anime fans around the world, and quite possibly radically alter the way anime series are distributed in the future.