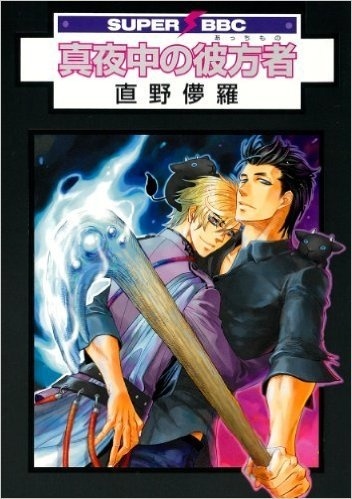 VIZ's yaoi (boys love) imprint SuBLime has announced three new titles for 2016: Midnight Stranger, Don't Be Cruel, and Ten Count.

Midnight Stranger Vol. 1 by Bohra Naono (Three Wolves Mountain) will release in April. Volume 2 of the series will release in July. According to ANN, the story follows a persecuted goat monster who is given human form by the god of fire who rescues him.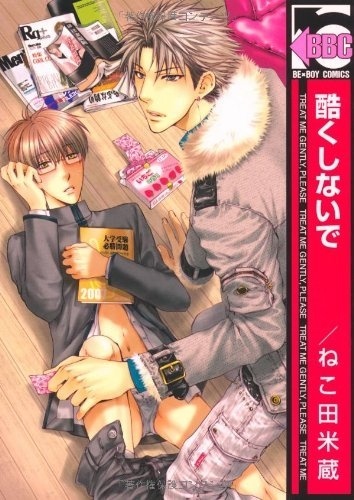 In June,
Don't Be Cruel
Vol. 1 by Yonezou Nekota will release in a 2-in-1 Edition. The second 2-in-1 volume will release in September. The spinnoff,
Akira Takanashi's Story,
will arrive in December 2016, a
plus+
story releasing in March 2017.
(Click any image for larger view.)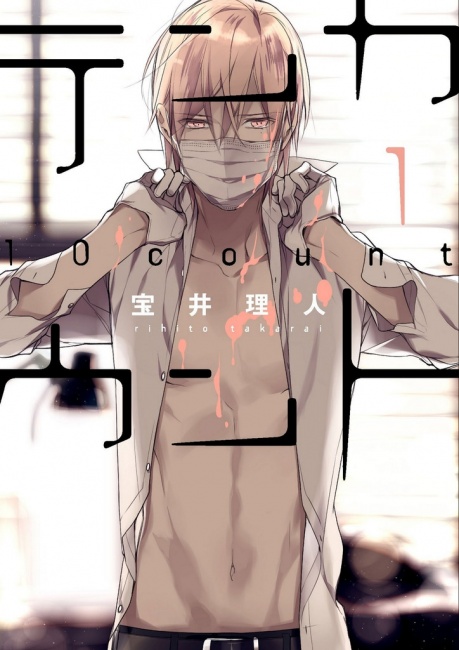 Ten Count
Vol. 1 by Rihito Takarai (
Seven Days
) will release in August. Volume 2 will follow in November, and volume 3 will release in February 2017. The story follows Shirotani Tadaomi, who meets councilor Riku Kurose, who diagnoses him with mysophobia (germ phobia). Riku then begins to treat Shirotani as his patient.
VIZ has announced a large slate of new manga for 2016, see "'Black Clover,' 'Monster Hunter,' 'Koroko's Basketball,' More" and "VIZ Media Announces 3 Titles for 2016").