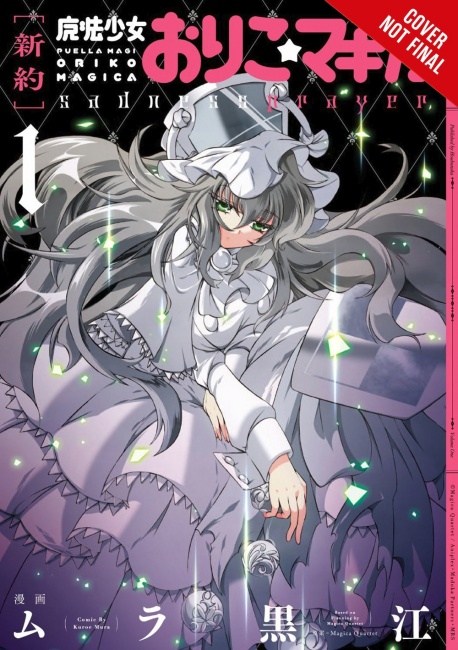 Yen Press announced several new English print licenses for manga and art books at Sakura-Con this weekend. Specific release dates and MSRPs were not announced.
Puella Magi Oriko Magica Sadness Prayer written by the Magica Quartet is a new prequel of the best-selling Madoka Magica franchise. Art will be provided by Kuroe Mura.
(Click any image for larger view.)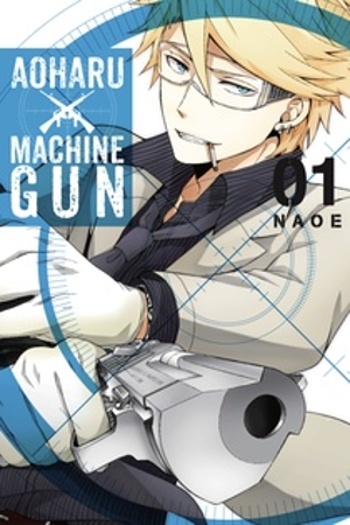 Aoharu X Machinegun
by Naoe is a popular digital release that is now coming to print. Hotaru Tachibana is often mistaken for a boy, and somehow she gets sucked into a world of survival games thanks to her con-man neighbor. Can she make it out alive?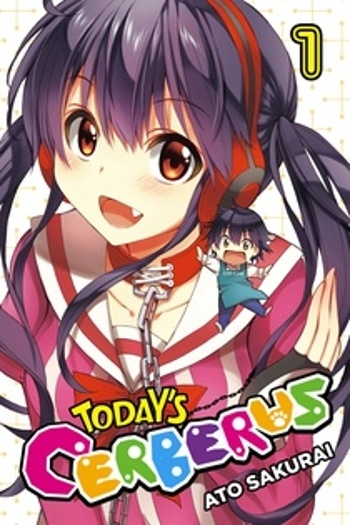 Another digital release coming to print is
Today's Cerberu
s by Ato Sakurai. As a young boy, Chiaki Mikado had an encounter with a three-headed puppy that cost him a piece of his soul, which meant he could no longer enjoy anything. Now, years later, the three-headed dog has returned, in multiple human forms, to help Chikaki learn to enjoy life.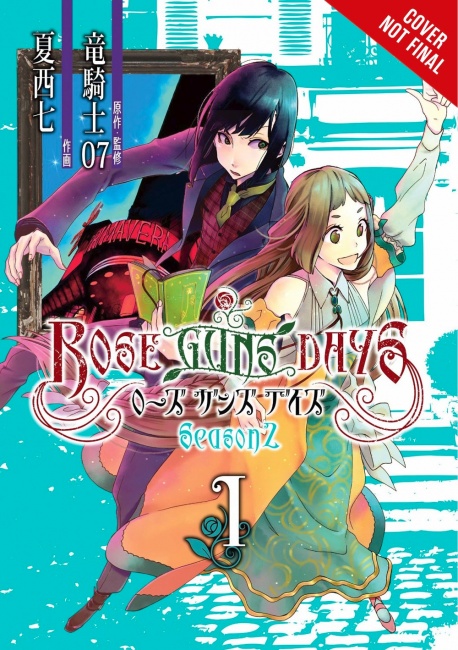 Yen will also release
Rose Guns Days Season 2,
based on the dojin visual novel series written by Ryukishi07 and featuring art by Nana Natsunishi. The second season begins on the doorstep of Primavera.
Additional manga licenses announced include Kiniro Mosaic by Yui Hara; Tohyou Game by Chihiro and Goo, with art by Tatsuhiko; and Scum's Wish by Mengo Yokoyari.
Yen will also release Yana Toboso's Black Butler Artworks 2, the second illustrated collection of manga artwork by the creator of the bestselling series Black Butler; and Soul Eater Soul Art 2 by Atsushi Ohkubo.