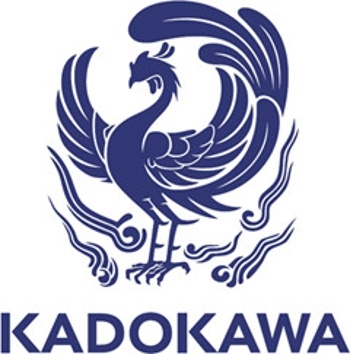 Kadokawa Corporation will acquire majority control of Hachette Book Group's Yen Press manga imprint under a new agreement announced today. Kadokawa, parent of manga publisher Kadokawa Shoten, also announced a new strategic alliance with Crunchyroll to promote the new venture, along with other goals.
After the deal with Hachette closes in May, Kadokawa will hold 51% ownership (through its U.S. investment company) in a new joint venture, Yen Press LLC, with HBG controlling 49%. Yen Press will continue to publish a broad range of titles, including English translations of Japanese manga and light novels from Kadokawa and other Japanese publishers, as well as its own manga adaptations of novels by Hachette authors including James Patterson and Stephanie Meyer, and original manga developed at Yen Press. In addition to print, the companies also seek to expand ebook distribution, according to the announcement. Kadokawa announced the launch of English language digital book retailer Bookwalker in the U.S. last fall (see "Kadokawa to Launch English Digital Retailer").
In his remarks on the deal, Masaki Matsubara, Representative Director and President of Kadokawa said, "I am …confident of Yen Press's ability to realize sustainable growth, through its continued introduction of Japanese manga, light novels and many other attractive titles not limited to Kadokawa titles, to the English speaking market centered on North America."
Yen Press co-founder Kurt Hassler, who's been sole Publishing Director of Yen since 2008 (see "Yen Joins Orbit"), will be appointed as Managing Director and Publisher of the new joint venture. "Yen has partnered with Kadakowa since its inception, and we have always been so grateful for the wonderful titles they have entrusted to us," Hassler said of the deal. "I can't think of another instance in the manga field in this market where leading publishers from Japan and the US have pooled their resources in a true joint venture of this nature, and with the demand for manga and light novels already exploding, the possibilities seem endless."
For his part, Michael Pietsch, CEO of HBG, focused on Kadokawa's digital and multiplatform strengths. "This new partnership …is an exciting opportunity for HBG — the venture will further strengthen our Yen Press brand, and allow us to leverage Kadokawa's superb reputation in both manga and light novel genres, as well as their digital distribution and anime platforms."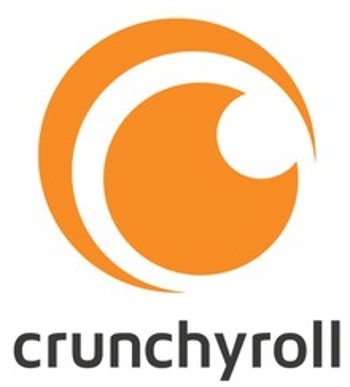 Kadokawa also announced a strategic alliance with anime streaming platform Crunchyroll today, which will give Crunchyroll exclusive worldwide digital distribution rights (excluding Asia) to Kadokawa's anime titles for the upcoming year. The deal also involves a marketing collaboration between the streaming service and Kadokawa's publishing business in North America, including the new Yen venture. They also hope to "expand relevant merchandising businesses, in order to maximize the growth potential of Japanese content in the North American market," the announcement said. This initial alliance may lead to a closer relationship between Crunchyroll and Kadokawa in the future.