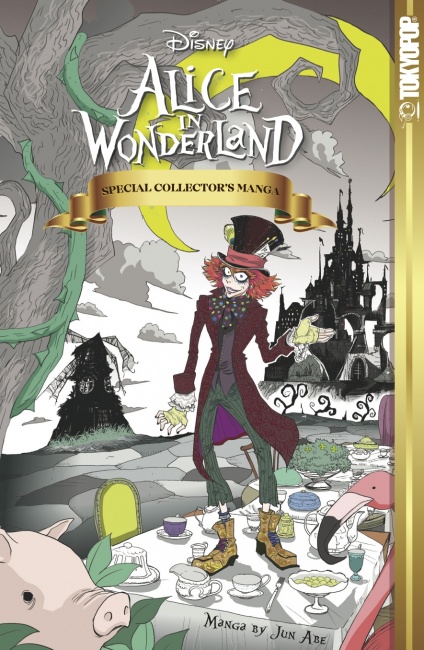 This summer, trailblazing American manga publisher Tokyopop is publishing its first titles since the company closed its doors in 2011 (see "
Tokyopop Closing
") starting with the
Alice in Wonderland: Special Collector's Manga
, a full color 2-in-1 hardcover, a manga retelling of the 2010 Tim Burton
Alice in Wonderland
film that will street on May 25, two days before Burton's new live-action
Alice Through the Looking Glass
film. The limited hardcover edition, which will have a cover price of $19.99, also includes bonus art pages from manga-ka Jun Abe, who created the manga adaptation of Burton's first
Alice
live-action film.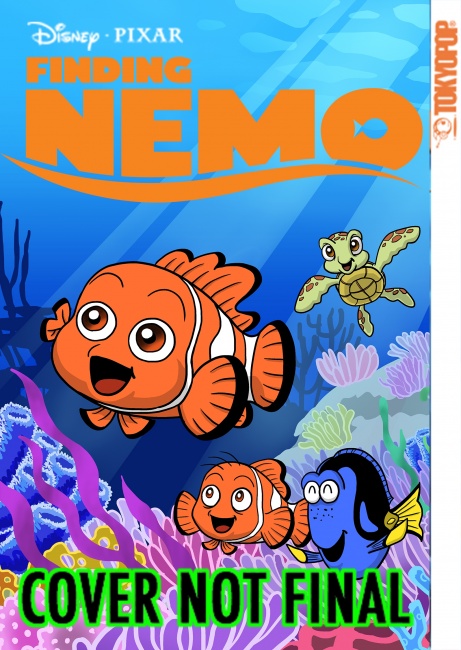 Next comes the
Finding Nemo: Special Collector's Manga
, which includes Ryuichi Hoshino's manga adaptation of the Pixar classic plus exclusive bonus features that include manga illustrations, Pixar sketches, and an original piece by Japanese artist Uruma Delvi. Like the
Alice in Wonderland
volume, the
Finding Nemo
manga, which has a cover price of $15.99, will be published in a deluxe hardcover format. The
Finding Nemo
volume will be released on June 8, a little more than a week before Pixar's
Finding Nemo
sequel,
Finding Dory
, opens nationwide.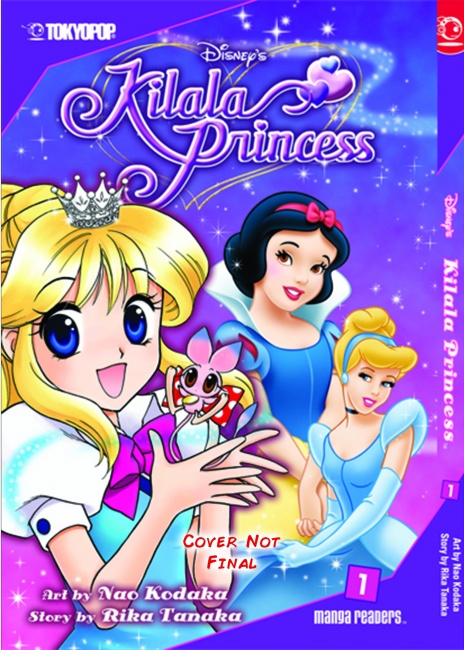 The third new Tokyopop release of the summer, which is slated for early July in time for Anime Expo, harkens back to Tokyopop's past. Back in the day Tokyopop released the first two volumes of
Kilala Princess
, a 5-volume shojo manga series featuring various Disney princesses as "manga minis," but starting in July Tokyopop will be releasing all five volumes in the
Kilala Princess
series as complete paperback editions with a cover price of $10.99 each. The series, which combines the visual brio of
shojo
manga with the magic of Disney princesses, should have a broad appeal to young female readers.