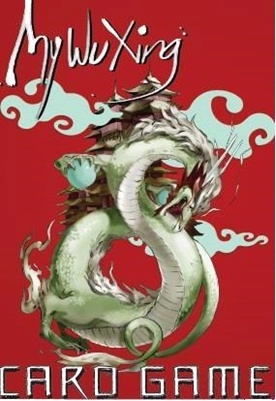 Hit Point Sales will release
My WuXing,
a card game described as "where
Rock Paper Scissors
meets Chinese astrology."
Self-published by David Kidman, thegame teaches players the ancient science of the Five Elements (WuXing)- though interactive game play and visualization. The game pits the player's Wu Xing (water, wood, fire, earth, metal) against the universal elements and the other players' elements. There are also both auspicious cards (Infinite Dragon) or inauspicious cards (Destructive Star) which can change game play at any time. The last player who has elements in their hand wins. If no one has any elements remaining, the player with the most elements in hand wins.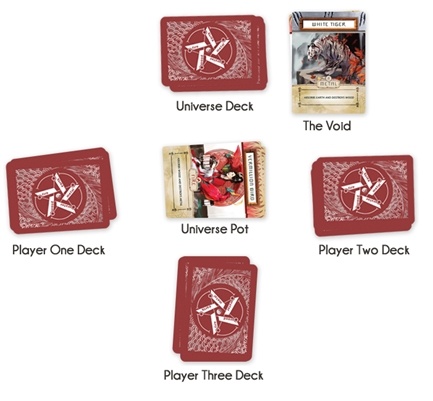 The game is for 2 – 8 players, ages 8 and up, and plays in 7 -30 minutes. MSRP is $15.99. Release is planned for June 3.