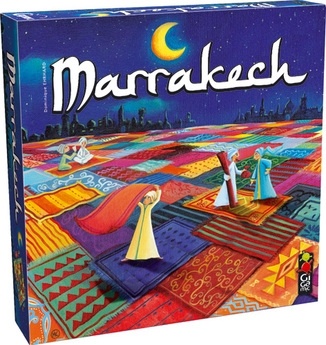 Publisher Services, Inc. (PSI) has announced a sales and fulfillment program with Gigamic Games. Through the arrangement, PSI will be the exclusive sales and operations team responsible for sales and shipping of Gigamic Games products in the U.S. market.
French company Gigamic Games was founded in 1991. Gigamic mainly produces family-centric games including Marrakech, which one a 2009 MENSA award (see " Rio Grandes 'Dominion' Wins Mensa Award"), and abstract strategy games like Quoridor and Quarto, which have each sold over 1 million copies.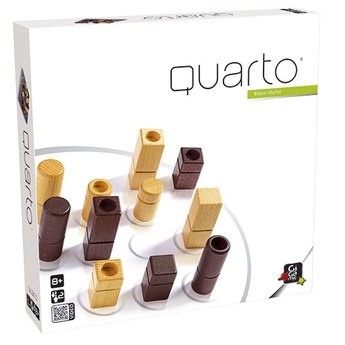 PSI will begin releasing Gigamic games in July, starting with
Quarto
($34.99),
Quoridor
($34.99),
Color Pop
($34.99), and
Katamino
($34.99) among others.
Marrakech ($34.99), Pylos ($34.99), Quixo ($34.99) and others will follow in August.
PSI also recently announced a deal with French publisher Surfin' Meeple (see "PSI Announces Deal with Surfin' Meeple Games").