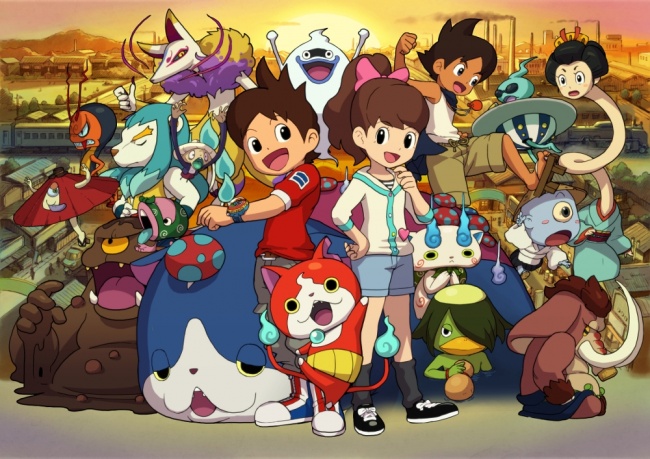 The transmedia universe of Yo-Kai Watch takes another step forward stateside with the announcement of the second season of the animated show premiering on Disney XD on August 1.

Nintendo described the plot for this season:

This season, join Nate, Whisper and Jibanyan as they get the new Yo-Kai Watch Model Zero. But just because he has a new watch, that doesn't mean Nate's life will get any easier. Season 2 has more Yo-kai, more miniseries, more episodes and, most importantly, more laughs! Tune in to see how a new cast of Yo-kai interrupts Nate's normal life in unexpected and hilarious ways.

Season 2 will consist of 50 episodes, almost double the 26-episode first season. The new season will feature over 90 new Yo-Kai, as well as a new "Model Zero" watch and new Yo-kai Medals. The first season is currently streaming on Netflix.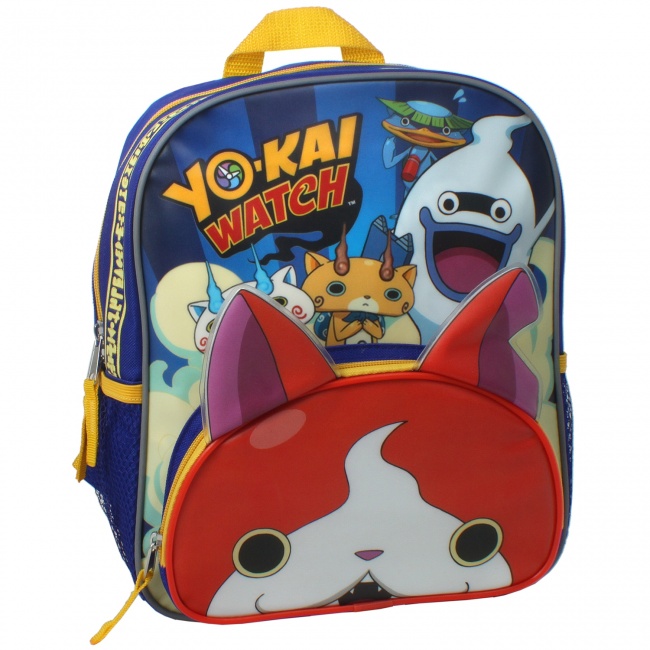 Level-5 abby Inc. also announced a new wave of merchandise partners including backpacks at Wal-Mart, Hot Topic, and Kohls, and apparel and accessories at Wal-Mart, Amazon, K-mart, Hot Topic, JC Penny and Kohls.
Level-5 abby also announced that its two mobile apps, Yo-kai Watch Wibble Wobble and Yo-Kai Watch Land, will now connect, allowing players to share content across apps.
Nintendo will be releasing two 3DS games on September 30: Yo-kai Watch 2: Bony Spirits and Yo-kai Watch 2: Fleshy Souls.
VIZ Media releases the manga (see "ICv2 Interview: VIZ's Beth Kawasaki").
And for geek culture retailers, a trading card game is planned for Fall release as well (see "Hasbro Releasing 'Yo-Kai Watch' TCG").
The animated show, manga and video game property has generated more than $2 billion in licensed retail merchandise sales in less than two years. In Japan, the series has been the top rated animated show for kids ages 4 to 12 years old on TV Tokyo, and more than 8 million Nintendo 3DS video game units and 200 million medals have been distributed in that country.