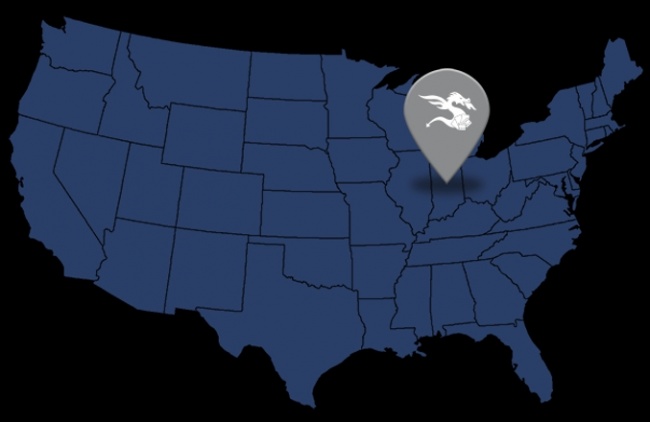 Australian game store chain Good Games has announced that it will open its first U.S. store in the heart of downtown Indianapolis in August. The retail space is significant, at 3,000 square feet.
The company announced plans to expand into the U.S. market in January (see "
Game Store Chain Coming to U.S.
").
"We're excited to bring our brand of quality retail and excellence in events to a city for so long an important hub for gaming culture," Good Games Director Scott Hunstad said.
The store will not be open for Gen Con, but Good Games will have a booth at the show.
Good Games, founded in 2006, has 24 company-owned and franchise stores in Australia, and operates gaming fan sites in a number of categories, including Wargamerau.com. It also recently expanded into publishing (see "Australia's Good Games Chain Announces 'Monstrous' Publishing Plan").