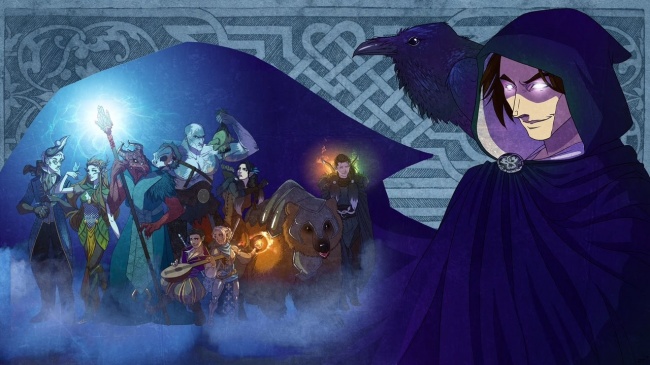 Green Ronin Publishing announced a licensing deal with Geek & Sundry to release roleplaying game sourcebooks based on Critical Role, a weekly web series hosting an ongoing Dungeons & Dragons game.

The books will be written by Critical Role creator and Game Master Matthew Mercer. The books will be set in his world of Exandria. The first book will be Critical Role: Tal'Dorei Campaign Setting, which explores the main continent of Exandria. Release is scheduled for Spring 2017. All books in the series will use D&D Fifth Edition rules.

Critical Role has received over 50 million views since it was launched in March 2015. The regular cast includes eight voice actors including Mercer, Travis Willingham, Marisha Ray, Taliesin Jaffe, Ashley Johnson, Sam Riegel, Liam O'Brien, and Laura Bailey. Celebrity guests have included Chris Hardwick, Felicia Day, Wil Wheaton, and Phil Lamarr. There are currently 62 episodes available for streaming.