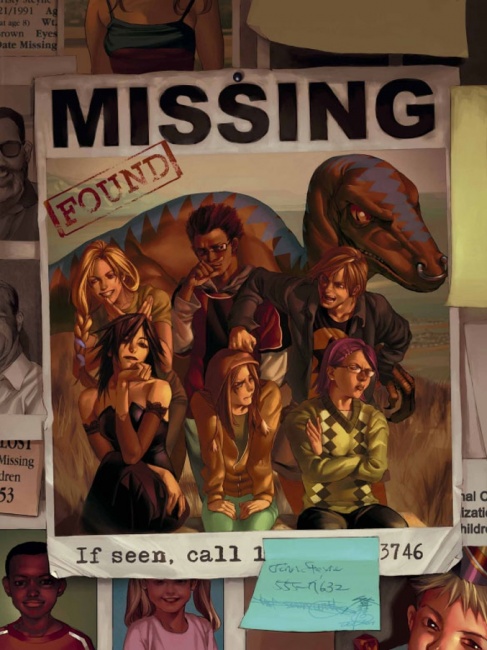 Marvel's
Runaways
has received a production order from streaming service Hulu, according to
Deadline.
The series will be helmed by Gossip Girl creators Josh Schwatz and Stephanie Savage, along with participation of Marvel Television and ABC Signature. The current order is for a pilot plus additional scripts. Schwartz and Savage will serve as showrunners, as well as executive producers along with Marvel Television's Jeph Loeb and Jim Chory. Fake Empire's Lis Rowinski will produce.
Runaways was created by Brian K. Vaughan and Adrian Alphona in 2003, and the series gained critical acclaim, including being named to YALSA's Top 10 Graphic Novels for Teens list in 2007 (see "YALSA Picks the Top Ten Graphic Novels"). The series focuses on a group of teenagers who find out their parents are part of a criminal organization and band together to help stop them. Although we take such things for granted now, it was an early sign that the audience for comics by a Big Two company could be younger, and more female, than the old core comic demo.
Marvel had the project headed for production back in 2010 (see "Marvel's 'Runaways' Set for Production") and had begun casting, but it never came to fruition.