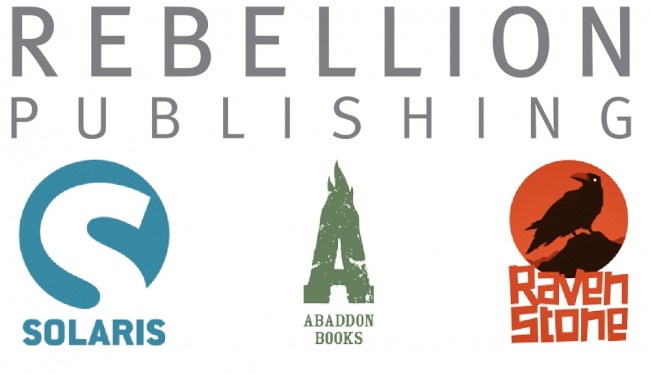 British comics publisher Rebellion has purchased the archive of Fleetway and IPC Youth group comics from Egmont UK Ltd..

Included in the collection are weekly comics Battle, Action, Tammy and Roy of the Rovers: as well as Whoopee, Charley's War, The Thirteenth Floor, Billy's Boots, Star Rider, Golden Boy, Death Wish and Johnny Red.

The deal was negotiated by Rebellion Head of Book and Comics Publishing Ben Smith, with Brands and Licensing Publishing Director John Packard, and Egmont CFO Alan Hurcombe.

"This archive represents a huge repository of some of the finest British comics ever published and I am delighted we have the opportunity to return these to print and develop new stories based on iconic characters," said Ben Smith. "2000 AD has gained an international reputation over the last 15 years for the quality of both its new comics and the success with which it has re-issued classics from the title's 40 year history. Re-uniting 2000 AD with its comic book stable mates from the 1970s and 1980s is hugely satisfying and we look forward to delivering the kind of success to this material that we have already done for ongoing series such as Judge Dredd, Sláine, Strontium Dog and many others."

Titan Publishing have previously published and will continue to publish some material licensed from the Fleetway and IPC Youth group archives. The Rebellion acquisition does not include Dan Dare or The Eagle, which were previously sold by Egmont in the 1990s.