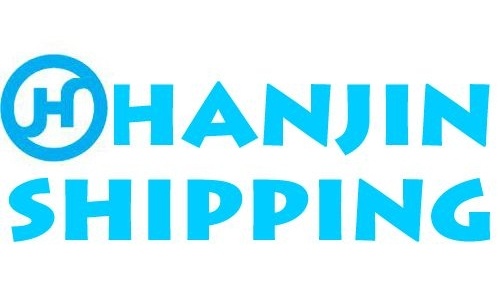 Nearly 80 ships operated by Korean giant Hanjin Shipping Company are currently stranded at sea because the company's bankruptcy has left it unable to pay bills to dock and unload its shipments, according to the
Wall Street Journal
. The company was granted bankruptcy protection by a U.S. court on Tuesday, which prevents seizure of the company's assets, but does not resolve the company's lack of cash to continue its operations while the bankruptcy goes forward.
The company, described as the ninth (WSJ) or seventh
(AP
) largest container shipping company in the world, is responsible for a significant percentage of trans-Pacific shipments currently headed to U.S. ports with products manufactured in Asia for holiday sales here.
Geek products including games, comics, graphic novels, toys, and collectibles are manufactured in Asia and could potentially be affected by the bankruptcy. Container shipping prices from China to the U.S. rose 50% in a single day last week, according to the AP report.