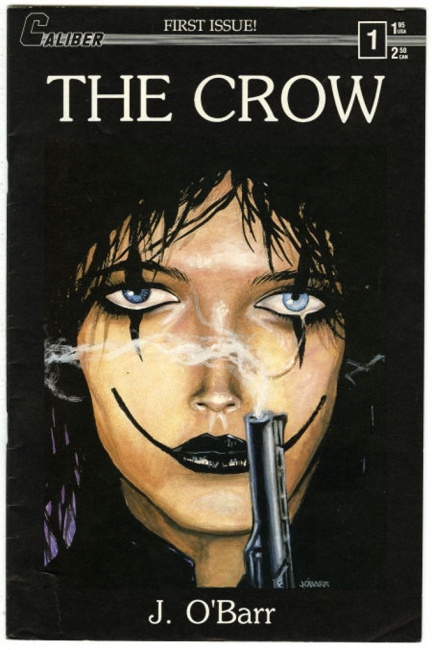 Relativity's remake of
The Crow
is scheduled to begin production in January, according to
The Wrap.
The movie, directed by Colin Hardy, will not be a reboot of the 1994 film, but rather a more faithful adaptation of the James O'Barr comic book series from Caliber Press. Set in Detroit, the story follows deceased musician Eric Draven, who, aided by a mystical bird, hunts down the street thugs who murdered him and his fiancée Shelly.
Jason Momoa, who plays Aquaman in the DC Cinematic Universe, is set to play Eric Draven (see "Jason Mamoa to Star in 'The Crow' Remake?").
Relativity recently emerged from bankruptcy (see "New Life for 'The Crow,' Again"), and has made The Crow remake a priority. If principal filming hasn't begun by February 2017, the rights revert to Edward R. Pressman, the movie's producer.
Upper Deck Entertainment is releasing a board game based on The Crow soon (Survive Devil's Night in 'The Crow: Fire It Up'").