There have been happenings on several geek-related television properties recently and we round them up here.
The Walking Dead co-creator Frank Darabont filed a lawsuit against AMC over his share of the zombie show's profits in 2013 (see "Showrunner Sues Over 'Walking Dead'"). The two sides have completed the discovery process (see "Darabont Wins Motions in 'Walking Dead' Lawsuit"), and now the plaintiffs have filed a certificate of trial readiness seeking a damages verdict in excess of $280 million, according to THR. "Plaintiffs' damages claim has no basis in reality and we will continue to vigorously defend against this lawsuit," AMC told THR. The judge, Justice Eileen Bransten, held a status conference this week and warned both sides that if the case is allowed to move forward, it will have to go to trial, and her 2017 schedule is already booked. The soonest the trial can be scheduled is 2018. Season 7 of The Walking Dead premieres on October 23.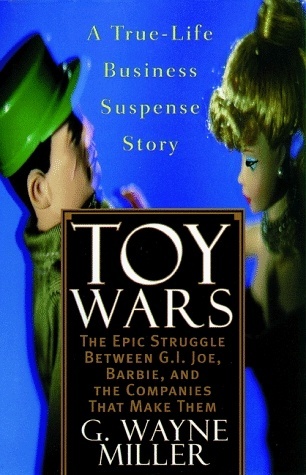 Amazon is developing a limited drama series based on G. Wayne Miller's non-fiction book
Toy Wars: The Epic Struggle Between G.I. Joe, Barbie, and the Companies that Make Them.
The book chronicles the real-life battle between toy giants Hasbro and Mattel in the 1980s and 1990s. According to
Deadline
, Josh Gad (
Angry Birds
) will co-write and star, Josh Schwartz will co-write and showrun, Ryan Dixon will co-write, and Seth Gordon will direct the project.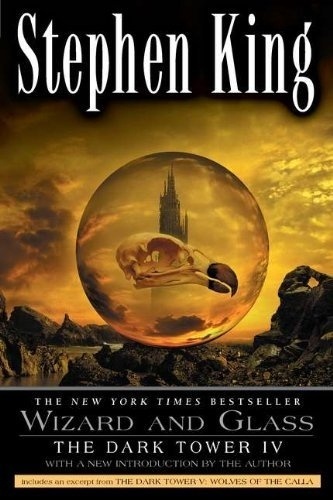 The movie adaptation of Stephen King's
The Dark Tower
is already set (see "
End of February Geek Movie Round-Up
"),and now sources at the production company MRC have revealed the plans for the companion TV series to
EW.
The show is being financed by MRC and Sony Pictures, who have already committed to a pilot and 10-13 episodes.
The Dark Tower
show will begin shooting in 2017. Star Idris Elba, who plays older Roland in the film, will appear in the show, as will Tom Taylor, who plays Jake Chambers. The show will focus on the fourth book in the saga,
Wizard and Glass
.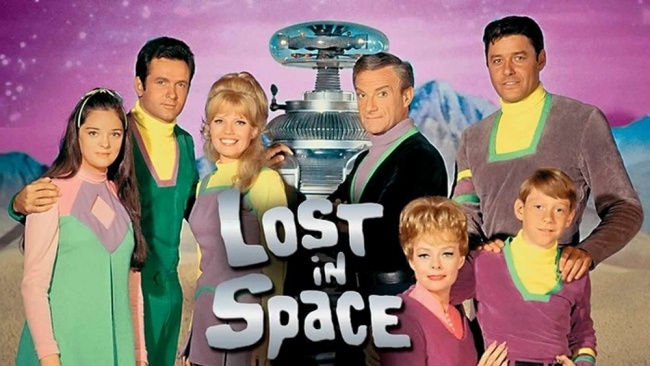 Netflix series remake of
Lost in Space
has added Molly Parker to play the part of Maureen Robinson,
Deadline
reports. Parker (
House of Cards
) will play the fearless and brilliant aerospace engineer who decides to bring her family into space for a chance at a new life. Toby Stephens (
Black Sails
) was recently cast as astrophysicist and expedition commander John Robinson and Maxwell Jenkins (
Sense8
) will play Will Robinson, the youngest Robinson child,
Deadline
reported. Taylor Russell was recently cast as Judy Robinson (see "
Judy Cast for 'Lost in Space'
").