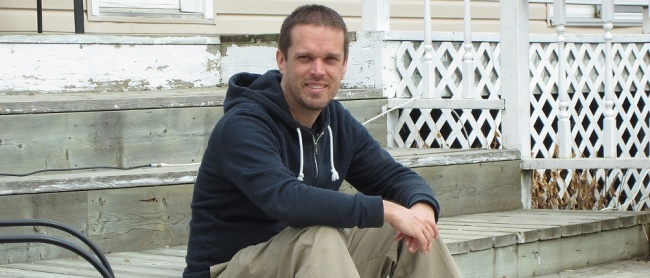 Jeff Mackintosh, gaming industry graphic designer, passed away on September 24 in Kingston, Ontario, after a two-year battle with glioblastoma multiforme (a terminal brain cancer).
Mackintosh started in the gaming industry in 1997, working for XID Creative, makers of the Providence RPG. In 1999, he was hired as the Art Director at Guardians of Order, where he worked on Big Eyes, Small Mouth 2nd Edition and the Tenchi Muyo RPG. He also received writing credit on Guardians' superhero RPG Silver Age Sentinels. He was part of a team that shared an Origins Award for Best Trading Card Game for the Sailor Moon Collectible Card Game in 2001 (see "ICv2: 2001 Origins Awards Winners"). He worked for Guardians until they ceased operations in 2005 (see "R.I.P. Guardians of Order").
Mackintosh then took full-time employment outside the game industry, but continued to work as a freelancer for many companies over the next decade. For the last few years of his life, Mackintosh worked as the Art Director for Dyskami Publishing Company.
Mackintosh is survived by his parents, Dorothy and Ian, and his sister, Tracy.