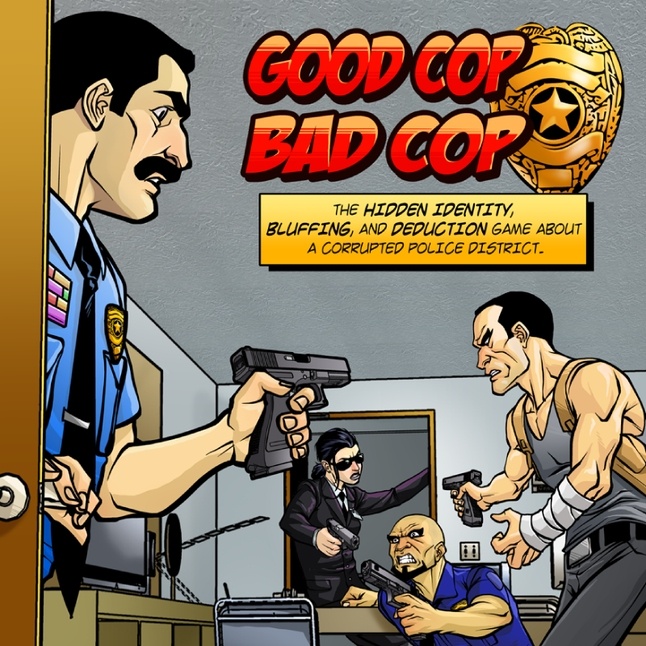 Publisher Services Inc. (PSI), a prominent sales, warehousing, fulfillment and distribution company for many small publishers and mass merchandisers, has had some client turnover in the last few weeks.
PSI launched a sales and fulfillment program for Overworld Games, maker of Good Cop Bad Cop, Boose Barons, and Exposed. "Overworld is making a name for itself with their social deduction games." said Mike Krause, Senior Executive Business Development, PSI. "We are excited to see them expand into new categories and channels." Overworld products will be available from PSI in November.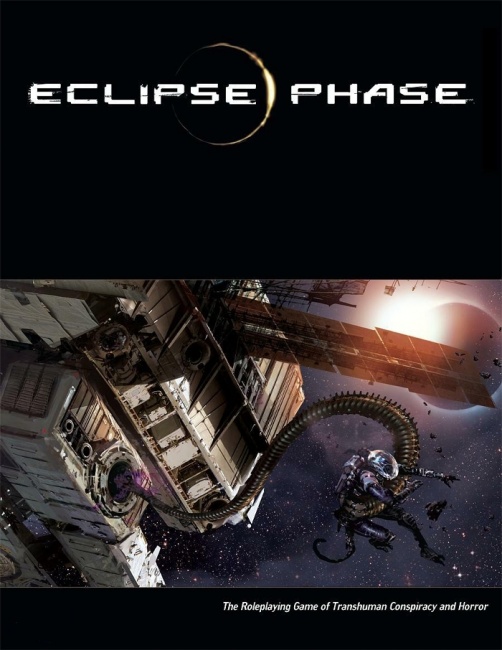 Former client Posthuman Studios, makers of the
Eclipse Phase RPG
(see "
'Eclipse Phase' Gets Movie Option
") and card game
Shinobi Clans
, has ended its sales and shipping relationship with PSI and is now handling all distributor sales in-house. Distributors can contact Posthuman Studios directly for ordering information, and retailers should contact their preferred distributor.
PSI recently started a new Early Launch Program for FLGS with Bezier Games' Colony (see "PSI Blasts Off Their Early Launch Program with 'Colony'").