Yen Press announced the addition of three titles to its spring 2017 lineup:
your name.
,
No Game No Life, Desu!
, and
Delicious in Dungeon
.
Makoto Shinkai's your name. follows high schoolers Misuha, a girl living in the mountains, and Taki, a boy living in the city. They each dream of being the other and eventually find themselves changing places. Yen is releasing both the original novel and manga adaptation as well as a spin-off novel, your name. Another Side: Earthbound.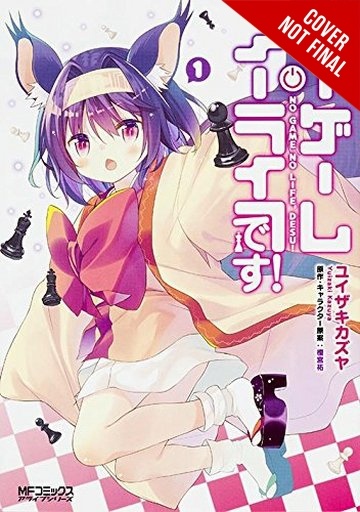 Yuu Kamiya and Kazya Yuizaki's
No Game No Life, Desu!
spins out of the popular
No Game No Life
light novel and manga series, focusing on werebeast girl Izuna Hatsuse.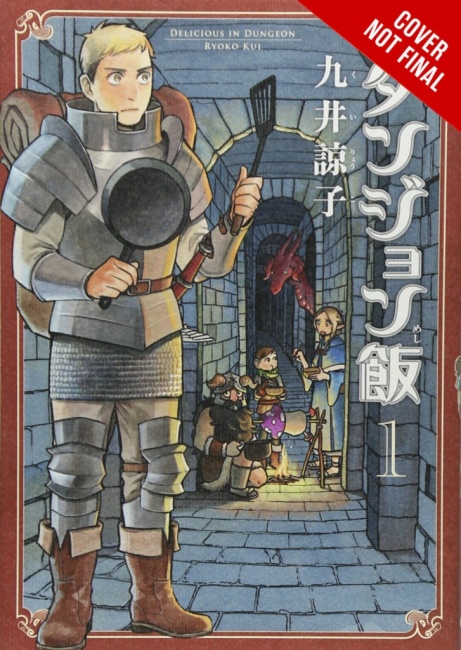 Delicious in Dungeon
by Ryoko Kui follows a group of adventurers on a mission to rescue a lost team member from a dungeon while trying to survive on the food they find there. They soon find themselves making gourmet meals out of basilisks, dragons, and more.
The new acquisitions join several other series that Yen will debut in 2017, including Spirits & Cat Ears and A Kiss and White Lily for Her (see "Two New Manga Licenses for Yen") and several other titles the publisher announced during Anime Expo 2016 (see "Five Manga, One Light Novel, and an OGN From Yen").