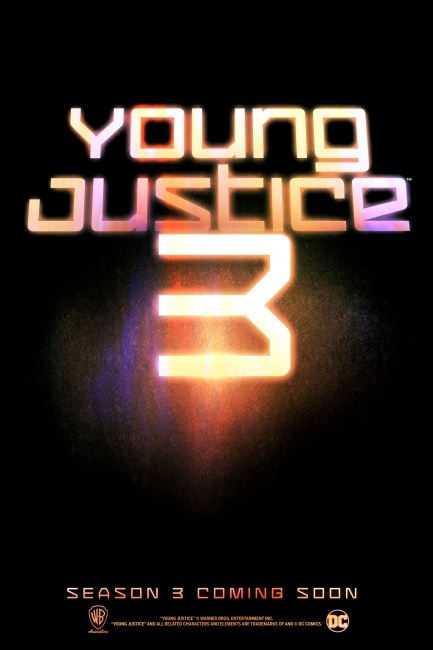 Warner Bros. Animation has begun production on a new season of
Young Justice
, the popular animated series featuring a teen superteam of DC characters. The second season ended in 2013; this will be the third.
It's unusual for a series to return after such a long hiatus; Warner Bros. Animation President Sam Register said fan support was why it was coming back. "The affection that fans have had for Young Justice, and their rallying cry for more episodes, has always resonated with us," he said. "We are excited to bring the show back for this loyal fanbase and to provide an opportunity for new viewers to discover this excellent series." The first two seasons each had more than 25 million unique viewers. In the second season, Young Justice ran with Green Lantern: The Animated Series as part of the DC-themed DC Nation block on Cartoon Network (see "DC Nation Programming Block Set").
Producers Brandon Vietti and Greg Weisman will reprise their roles for the new season.
The first two seasons aired on Cartoon Network, but no network partner or premiere date for the new season were announced.