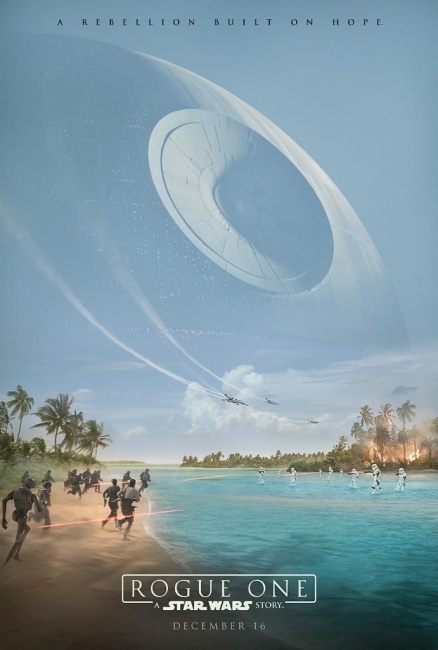 The new international trailer for Rogue One: A Star Wars Story has revealed additional footage including a few seconds of the Death Star's first weapons test.

Disney has been ramping up PR for the film in the last month, with new images and TV spots (see "'Rogue One: A Star Wars Story' 'Together' Spot"), but this is the first time footage has shown the Death Star destroying a planet.

The film opens in U.S. theaters on December 16.