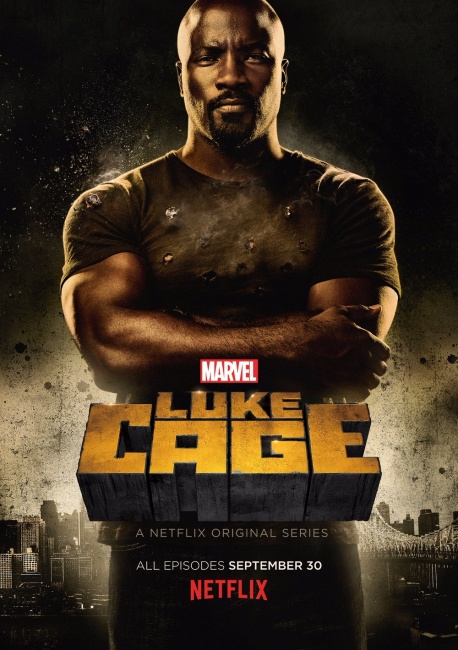 There have been numerous developments in geek TV series recently, and we round them up here.
Marvel announced a second season for its Luke Cage Netflix series on Twitter (see below). The video pans down on Pop's Barber Shop where a sign reading "Season 2 Coming Soon" is illuminated. According to statistics released by Symphony Advanced Media last month by Observer, Marvel's Luke Cage has become Marvel's biggest hit on the streaming platform this year. The show did better than Daredevil Season 2, and even opened stronger than popular Netflix originals Making a Murderer and Stranger Things did in their first month.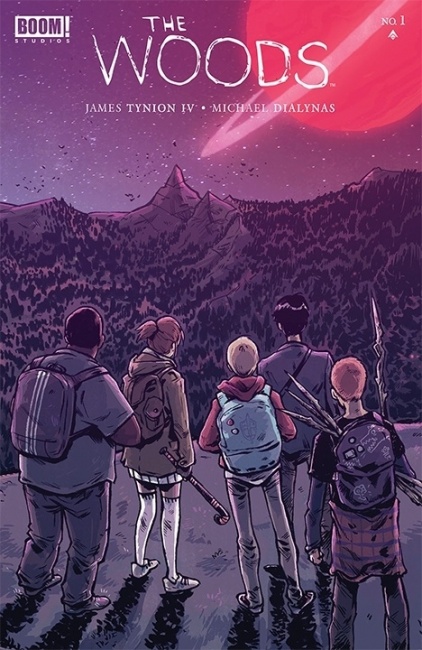 Universal Cable Productions adaptation of the comic series
The Woods
has been put in development at Syfy for an hour-long sci-fi drama,
Deadline
is reporting. Brad Peyton (
San Andreas
) will produce and direct the project. The adaptation of the critical and popular success is written by James Tynion IV and drawn by Michael Dialynas and launched by BOOM! Studios in 2014 (see "
Geek TV News Round-Up
"). Michael Armbruster wrote the adaptation, and the project will be co-produced by BOOM! Studios and Peyton's ASAP Entertainment.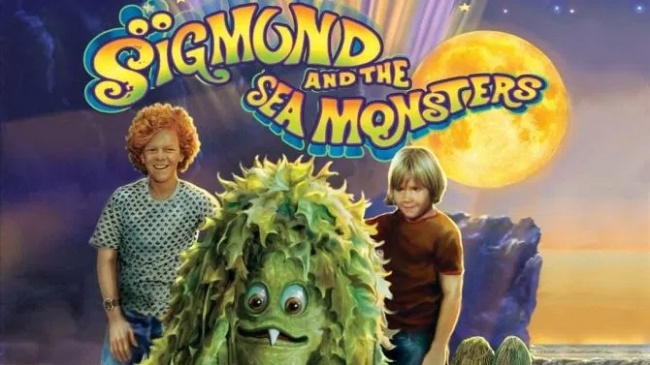 Amazon Studios announced it has ordered a new live-action series based on Sid & Marty Krofft's
Sigmund and the Sea Monsters
to add to its Amazon Original Kids Series programming.
Sigmund and the Sea Monsters
will be a live action show aimed at children 6 to 11, based on the classic 1970s children's program. The original show followed brothers Johnny and Scotty, who, with their cousin Robyn, befriend a young sea-monster named Sigmund who escapes from his brothers Slurp and Blurp. The gang protects Sigmund in their clubhouse, trying to avoid the sea-monster hunter Captain Barnabas. The new version will be executive produced by Sid & Marty Krofft, with Jonathan Judge directing the pilot. David Arquette will play Captain Barnabas.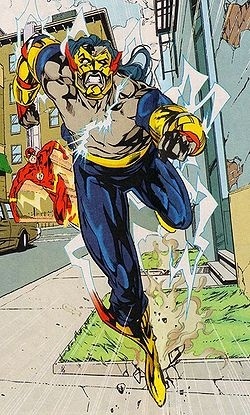 Members of the Hindu community are seeking an apology from the CW Network for appropriating the name of the Hundi deity Savitr and using the villainous character Savitar on the series
The Flash.
In a written statement, Universal Society of Hinduism President Rajan Zed said that Hindu deities were divine and Hollywood was welcome to create projects about/around them showing their true depiction as mentioned in the Hindu scriptures, but that they were "not to be thrown around loosely or dragged around unnecessarily for mercantile greed."
The character Savitar was created as an antagonist for the comics, and first appeared in in Flash (vol. 2) #108 in 1995, by Mark Waid and Oscar Jimenez. The character, who appears to be the main antagonist for Season 3 of The Flash, first appeared in episode six on November 15.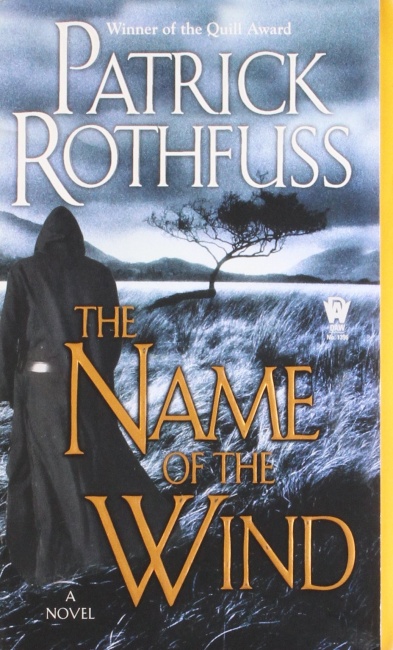 Pulitzer Prize winner Lin-Manuel Miranda, the writer, composer and lyricist behind
Hamilton: An American Musical,
is venturing into sci-fi, joining Lionsgate to develop film and TV properties based on Patrick Rothfuss's
The Kingkiller Chronicle
series
.
According to
Vulture,
the adaptation will include major motion pictures and a drama series. The fantasy series follows a man named Kvothe, who possessed the gifts of music and magic, which he uses to become a world famous wizard.