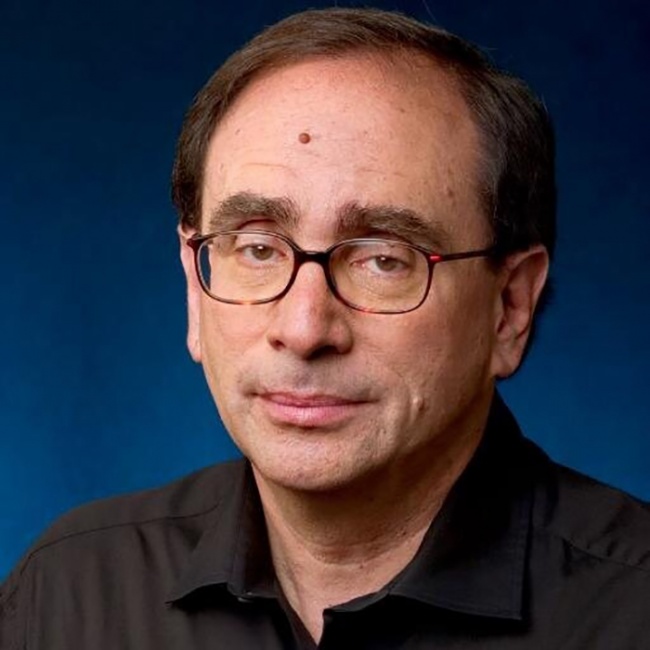 Immensely popular horror author R.L. Stine is taking on his very first comics project as the writer for Marvel's new
Man-Thing
miniseries.
Stine will be joined on the main story by artist German Peralta (Agents of S.H.I.E.L.D), and Stine will also script short backups drawn by other artists yet to be announced. The first issue of the five-issue miniseries is due in March.
Man-Thing debuted in Savage Tales #1 in 1971, the monstrous product of a failed attempt to replicate the super soldier serum that produced Captain America. Dr. Ted Sallis is transformed into a large, semi-sentient monster that dwells in the Everglades. Stine's main story will focus on Man-Thing, who has regained his ability to speak, as he attempts to leave the swamp for a new life.
Stine has more than 400 million books in print worldwide and is best known for his children's horror series Goosebumps, which launched in 1992. Given his pedigree in horror, Stine seems a natural fit for a comic starring Marvel's humanoid swamp monster.
Stine revealed he was working on a Marvel series during a Halloween AMA on Reddit (see "R. L. Stine Reveals Marvel Comics In The Works").
(Description of preview: Cover plus three interior pages.)