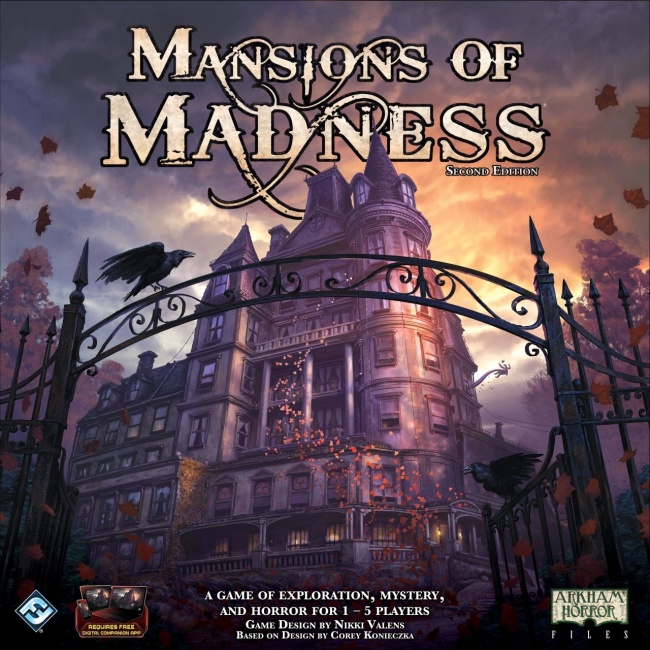 Gamestop's house organ
Game Informer
has released its annual list of the best tabletop games in the board, card, and miniatures game categories from 2016. In a "Top of the Table" column written by Matt Miller, he lists the following games (alphabetically):
Captain Sonar (Asmodee)
Codenames Pictures (Czech Games Edition)
Conan (Asmodee)
Imhotep (Thames & Kosmos)
Junk Art (Pretzel Games / Asmodee)
Mansions of Madness, 2nd Edition (Fantasy Flight Games/ Asmodee)
Potion Explosion (CMON)
Scythe (Stonemaier Games)
SeaFall (Plaid Hat Games / Asmodee)
Star Wars: Rebellion (Fantasy Flight Games / Asmodee)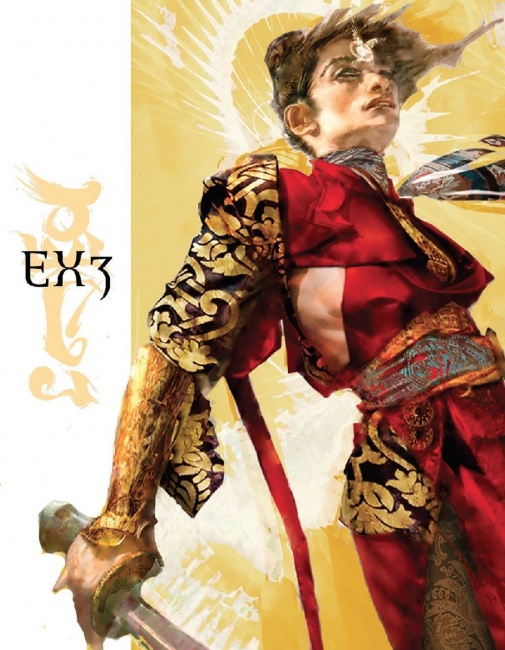 Here's his top five RPG releases:
Delta Green: Agent's Handbook (Arc Dream Publishing)
Dungeons & Dragons: Curse of Strahd (Wizards of the Coast)
Exalted, Third Edition (White Wolf Publishing, Onyx Path Publishing)
No Thank You, Evil! (Monte Cook Games)
Shadowrun Anarchy (Catalyst Game Labs)
For Miller's descriptions and reasons for choosing these titles, click here.