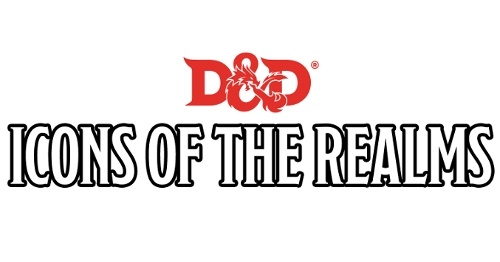 WizKids is leveling up its pre-painted miniatures line with the
D&D Icons of the Realms Miniatures Epic Level Starter
set, releasing this June.
This boxed set features new versions of the six heroes included in the original
Icons of the Realms Starter Set
, plus a new alternative version of the Halfling Thief in clear plastic. The new versions represent the heroes later in their career, with new "epic level" equipment and effects. Also included is a 21" x 15" paper map, suitable for use as an adventure setting in the game.
MSRP is $24.99.
The
Epic Level Starter
will be released shortly before the seventh
Icons of the Realms
booster set (see "
WizKids Announces 7th 'D&D Icons of the Realms' Set
").