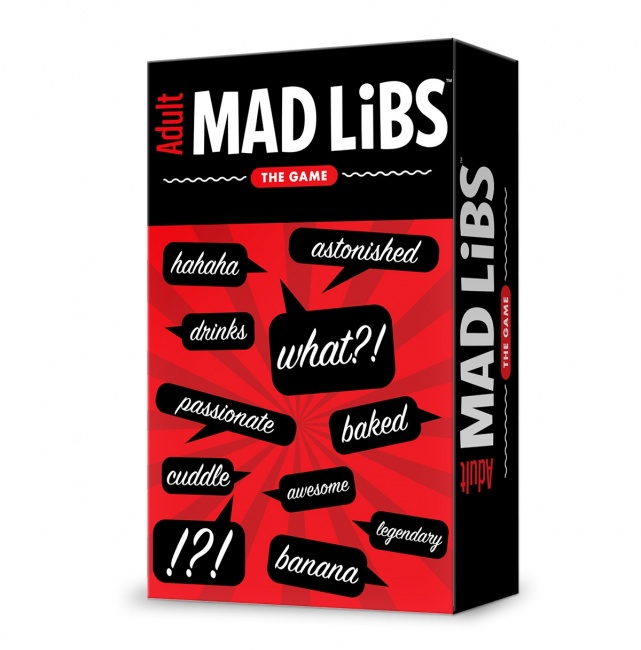 Fully Baked Ideas is launching
Adult Mad Libs: The Game
, an adults-only version of the classic word game, on June 22.
Like the classic Mad Libs party game, players try to fill in the blanks to create the funniest sentences possible. Players use Word Cards from their hand, trying to match the Sentence Card in play, with the "best" choice winning the round. First player to win three rounds, wins the game. In this "mature audience" version, the words and sentences are far more risque and sexual than the more kid-friendly version.
MSRP will be $20.00.
Adult Mad Libs is produced under license from Penguin Random House.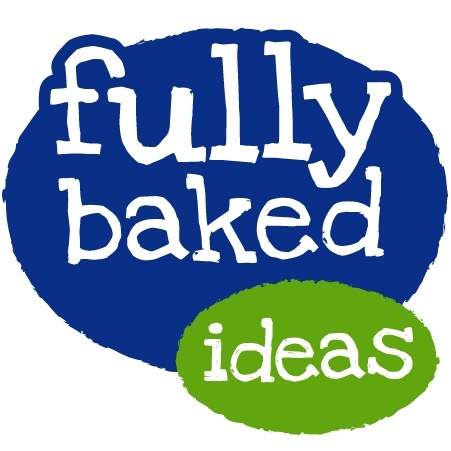 Fully Baked Ideas is the imprint launched by Looney Labs in 2009 to handle their adult-themed games, such as
Stoner Fluxx
(see "
Looney Labs Launches Fully Baked
"). On July 24, Fully Baked will release the long-delayed
Drinking Fluxx
, to celebrate the 21st Birthday of Looney Labs' original
Fluxx
game (see "
'Fluxx' Turns 21, Hits The Bar
").