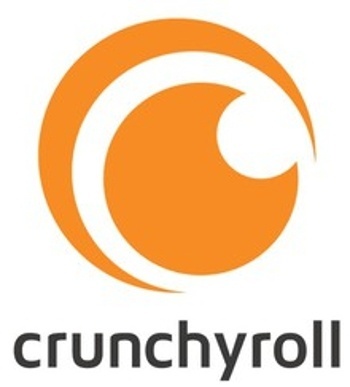 Streaming anime provider Crunchyroll, Inc. announced its first convention, Crunchyroll Expo, which will take place August 25 – 27 at the Santa Clara Convention Center in Santa Clara, CA. The show is being created in conjunction with event organizer LeftField Media. Crunchyroll is a title sponsor for LeftField Media's Anime NYC show this fall (see "
LeftField Media News Round-Up
").
The event will feature three days of anime, manga, games and cosplay, with special events, premieres, and interactive features focused on anime pop culture. In addition to Japanese and American guests, the show will bring together key partners and exhibitors from the manga, cosplay and video game worlds.
Digital content provider Crunchyroll boasts over one million paid subscribers and 20 million registered users, who spend billions of minutes per month viewing anime content, reading manga, keeping up with Japanese pop culture news, and interacting on the website. Last fall Crunchyroll partnered with rival anime provider FUNimation to share titles across streaming, home video, and digital sell-through (see "
Anime Market Re-Aligns - Crunchyroll and FUNimation Partner
").
Crunchyroll also recently announced a series of seasonal screening events at theaters nationwide (see "
Crunchyroll Takes Over Theaters with 'Anime Movie Night'
").