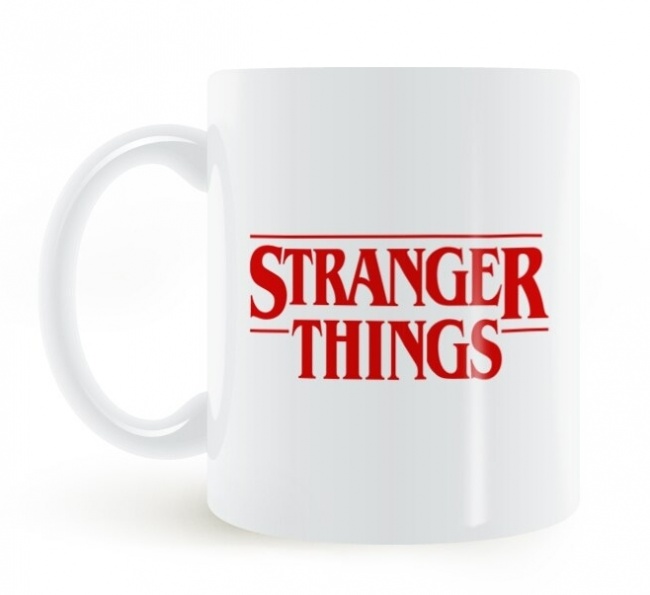 Netflix is seeking to expand the merchandise tied to its shows, according to
Bloomberg
. The company is hiring a new executive to oversee licensing in categories including books, comics, games, collectibles, soundtrack and apparel, according to a job posting on the company's site.
Netflix has already run one test of merch tied to a show it produced: it distributed a line of t-shirts, mugs, caps, and jewelry tied to the hit show Stranger Things through specialty retailer Hot Topic.
Many of the shows on Netflix are produced by other studios, but Netflix is also asking for a share of consumer products tied to shows it airs but does not produce, according to the report. This is similar to the strategy of cable networks like Cartoon Network, which seeks to participate in the merchandise tied to shows that it airs. Among the most popular geek shows on Netflix are the Marvel shows: Daredevil, Jessica Jones, Luke Cage, and soon, Iron Fist and Defenders.
Although there's obviously a profit motive, Netflix is emphasizing the marketing benefit of merchandise. "We want licensed merchandise to help promote our titles so they become part of the zeitgeist for longer periods of time," it said in the job posting.